your travel guide and advisor
My favorite thing is exploring the world one place at a time, whether it is a new country, city, restaurant, or anything in between.
Travel is my passion! I'm here to share my experiences with you, help you identify what's on your bucket list, and hope to inspire you to experience these places.
My travels tend to focus more on the outdoors with some type of adventurous activity, great food, and meeting some cool people along the way.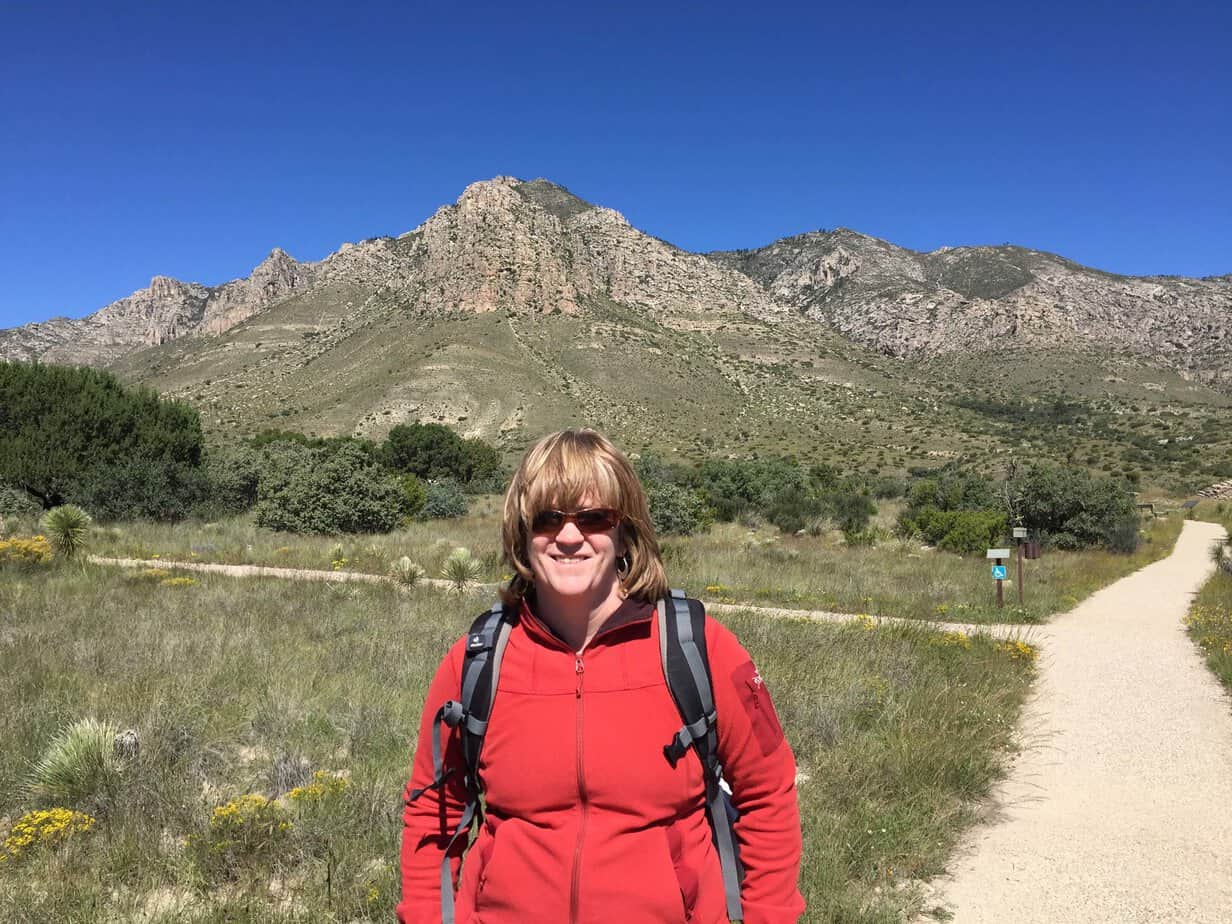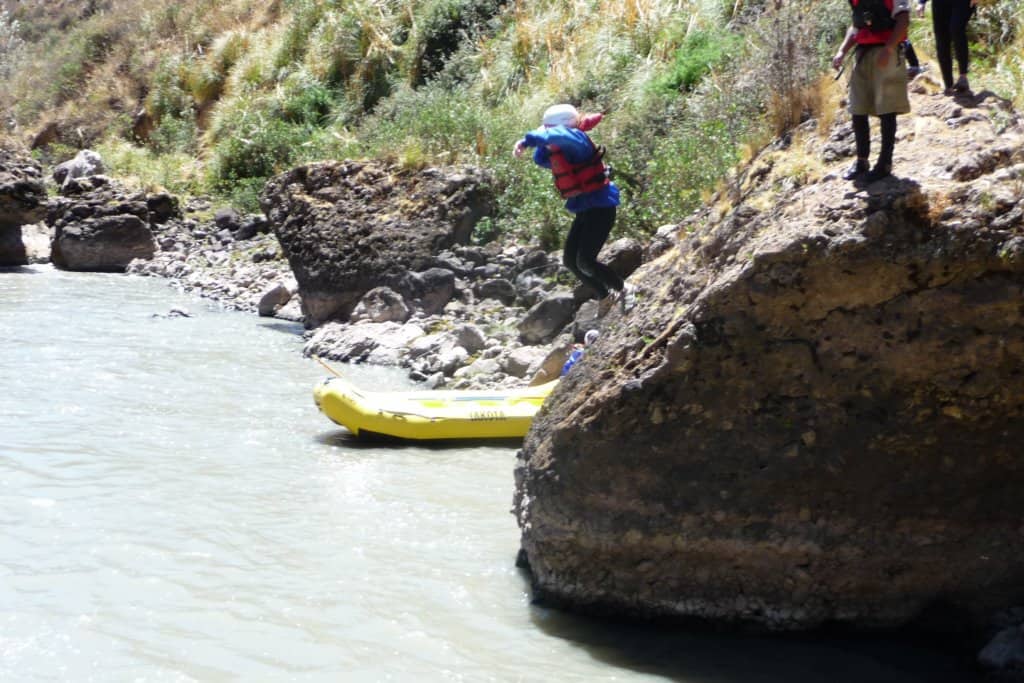 I'm one of few people with friends who say, "You have a real bucket list and checking things off the list." I want to explore as much as humanly possible while I'm here on this earth.  It truly is about the experiences we have that define who we are today.
Let's connect to explore what is on your bucket list and start checking them off your list!