Visit Costa Rica's rainforest where adventure is around every corner. Go ziplining, visit with sloths, and don't forget the hot springs. After 3 days in the rainforest, your private driver will deliver you to the sandy beaches of Tamarindo.
View Itinerary »
to help ensure your next travel adventure is incredible, we also provide the following planning services
continuing your adventures
After your trip, I would like to hear all the details of your trip. Together we will use this information to make your next trip more memorable. Don't forget to post your pictures on Facebook & Instagram tagging @checkingitoffthelist.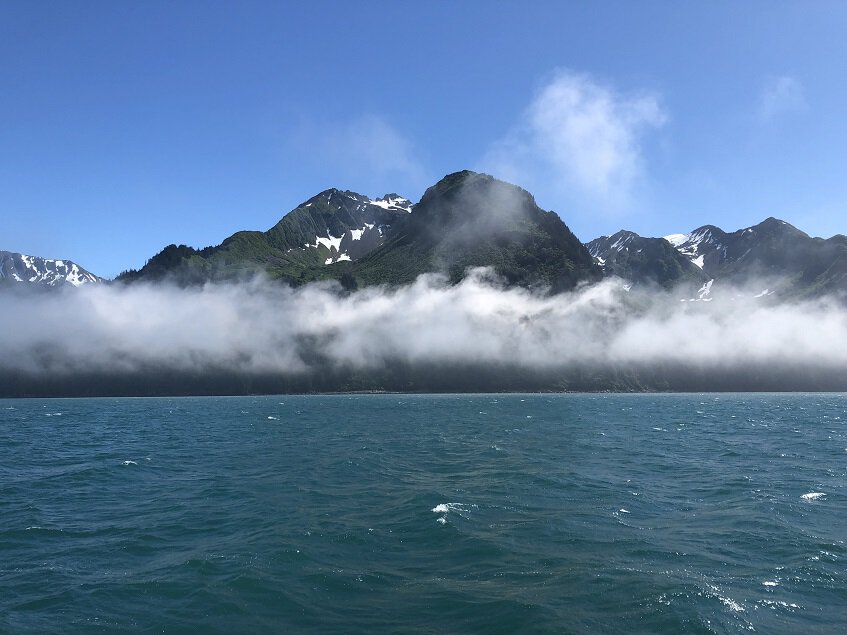 let us take the stress away from planning your next trip
we absolutely love planning travel and adventure for others. we seek to provide a detailed trip plan custom-tailored to fit your sense of adventure.