discover adventure your own way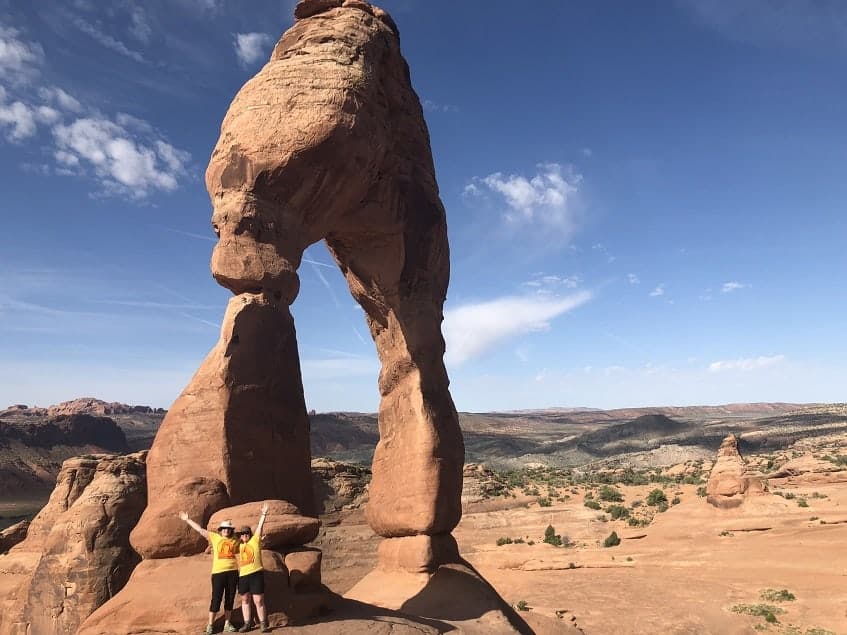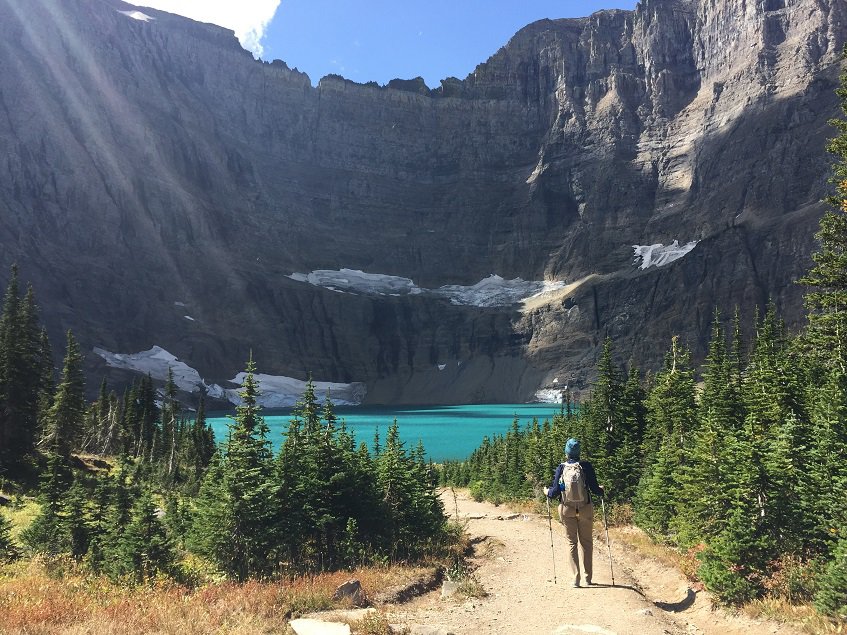 discover. explore. adventure.
checking it off the list plans travel experiences that will allow you to discover, explore, and adventure in your own unique way.
we care deeply about curating an incredible travel experience for you and your family/group. we will ensure that your next travel adventure is relaxing, well-organized, and highly enjoyable!
Ready to start your adventure?
to inspire your next adventure
Visit Costa Rica's rainforest where adventure is around every corner. Go ziplining, visit with sloths, and don't forget the hot springs. After 3 days in the rainforest, your private driver will deliver you to the sandy beaches of Tamarindo.
meet your adventure guide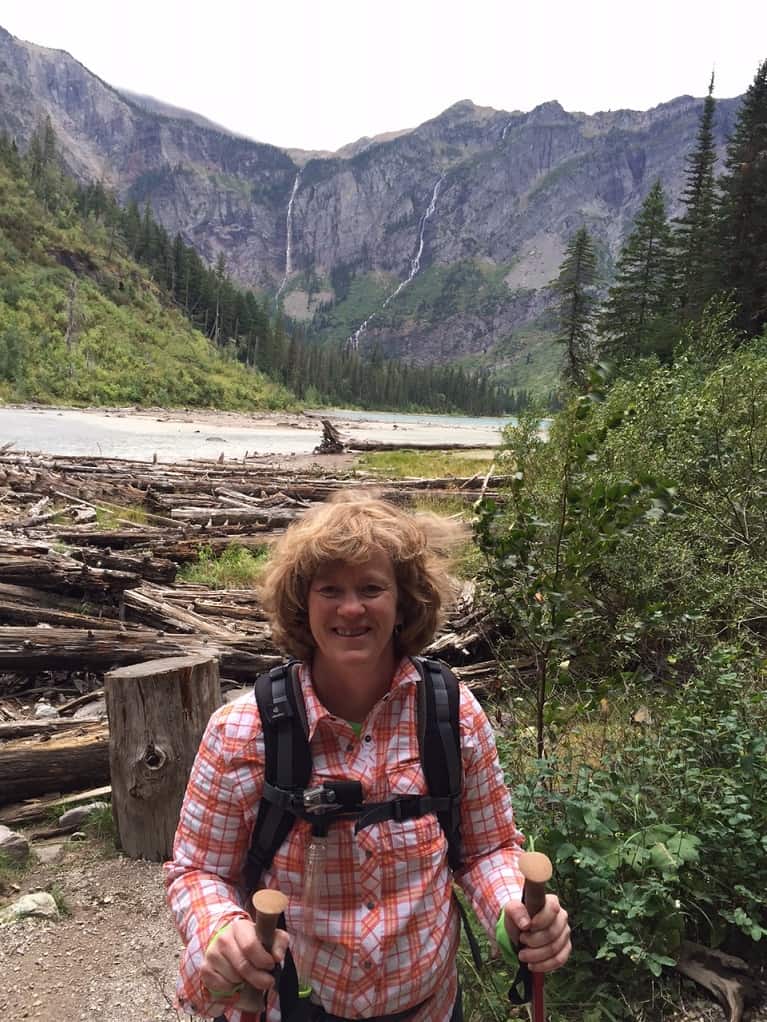 Going on an adventure means something different to everyone. Wether it is taking a hike to Avalanche Lake in Glacier National Park or relaxing on a Caribbean beach, I love helping find and experience adventure through traveling.
As a life-long traveller and adventurer, I can help plan and prepare you for any travel or adventure that you can image. Adventure is just a phone call away!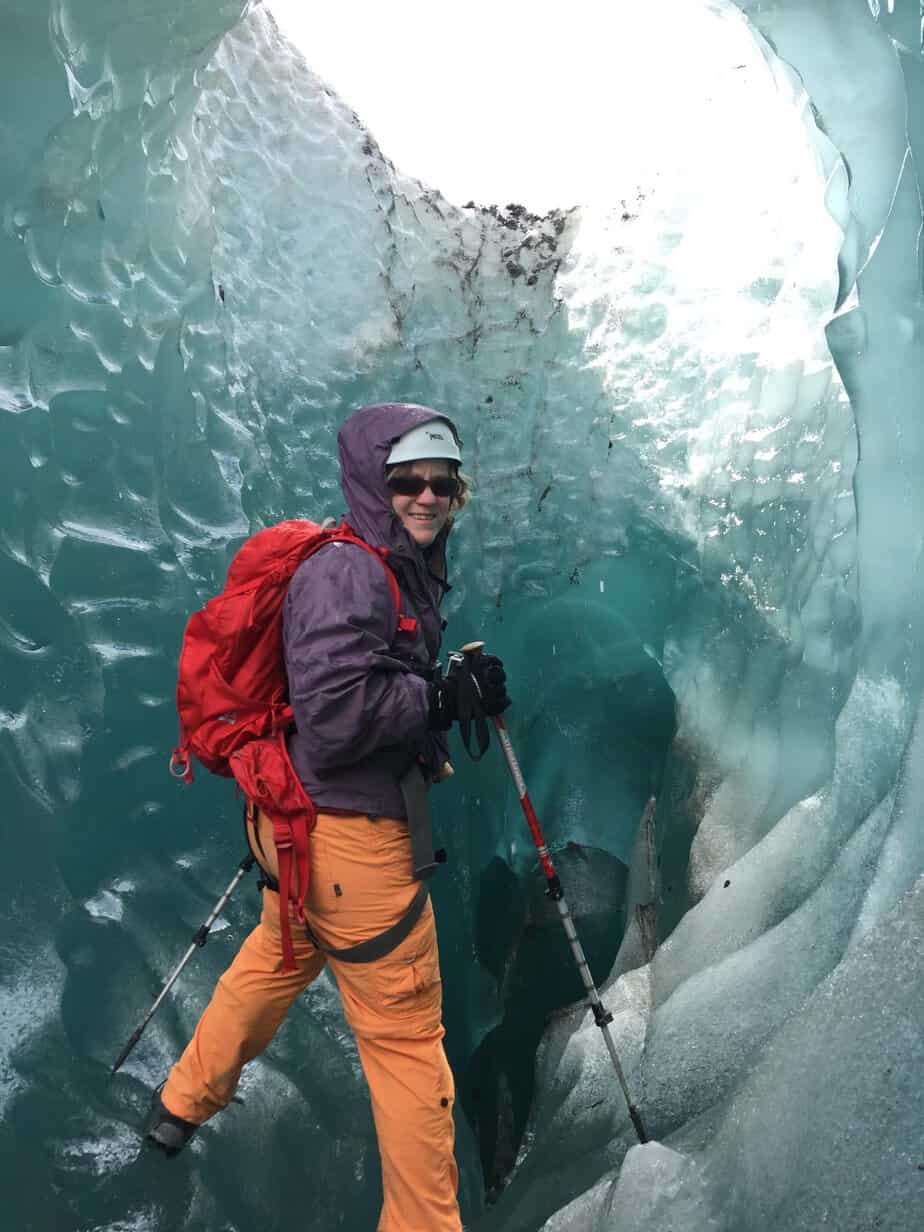 posts to take you on a journey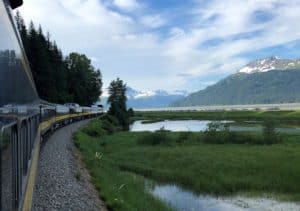 Riding the Alaska Railroad's Coastal Classic from Anchorage to Seward is one of the most scenic train rides in the United
Discover More >>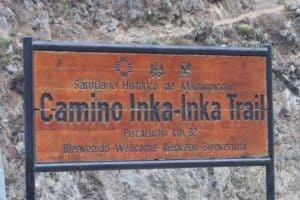 Are you thinking about hiking the Inca Trail to Machu Picchu? If you are like me and think of this as
Discover More >>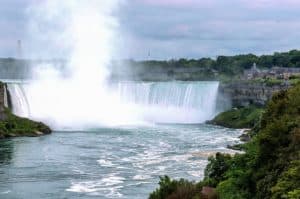 Here's how to get the most out of a day trip to Niagara Falls Once my flight was booked to Toronto,
Discover More >>