Want to explore Atlanta today with Atlantans? Atlanta, known to outsiders as "Hotlanta" but to Atlantans, it is just THE ATL. A city full of southern hospitality, even while primarily being a migrant city. Those of us who are actually from here have witnessed the city go through big changes over the last twenty years. When I was working downtown, people would stop to ask, "Where is the Aquarium?" and it hit me, Atlanta has turned into a sightseeing city. We now have the Georgia Aquarium, College Football Hall of Fame, Stone Mountain and many other touristy attractions. Want to skip the big sightseeing places in town? Here's a guide to discovering Atlanta today with Atlantans!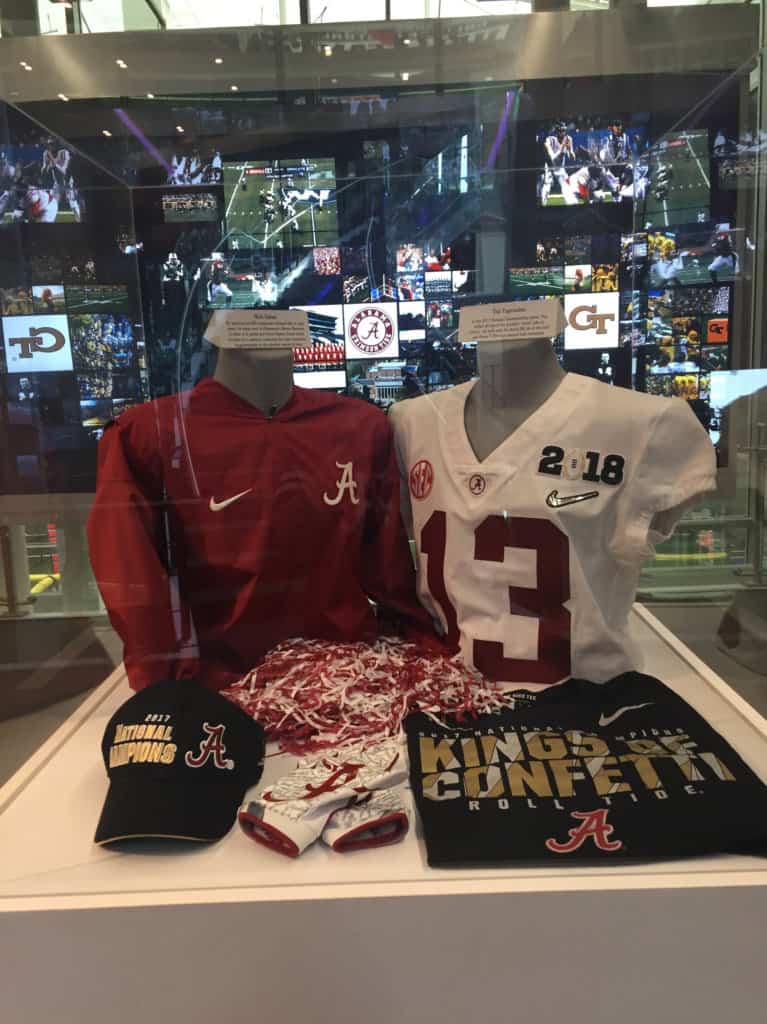 It's also a city of trees. Even in the heart of urban neighborhoods, you will find yourself oblivious to being in the city with the overhanging live oaks, magnolias, and dogwoods.
If you are here as a repeat visitor or if you just prefer to avoid the big sightseeing attractions, where do the locals hang out and how do we spend our time?
Restaurants
The best-kept secret in Atlanta continues to be the restaurants. For a casual atmosphere some of my favorites include Highland Bakery (breakfast & lunch only), Taqueria del Sol, Fox Brothers BBQ, and Antico Pizza. For 15 straight years, a friend and I try a new restaurant, so this list changes quite often.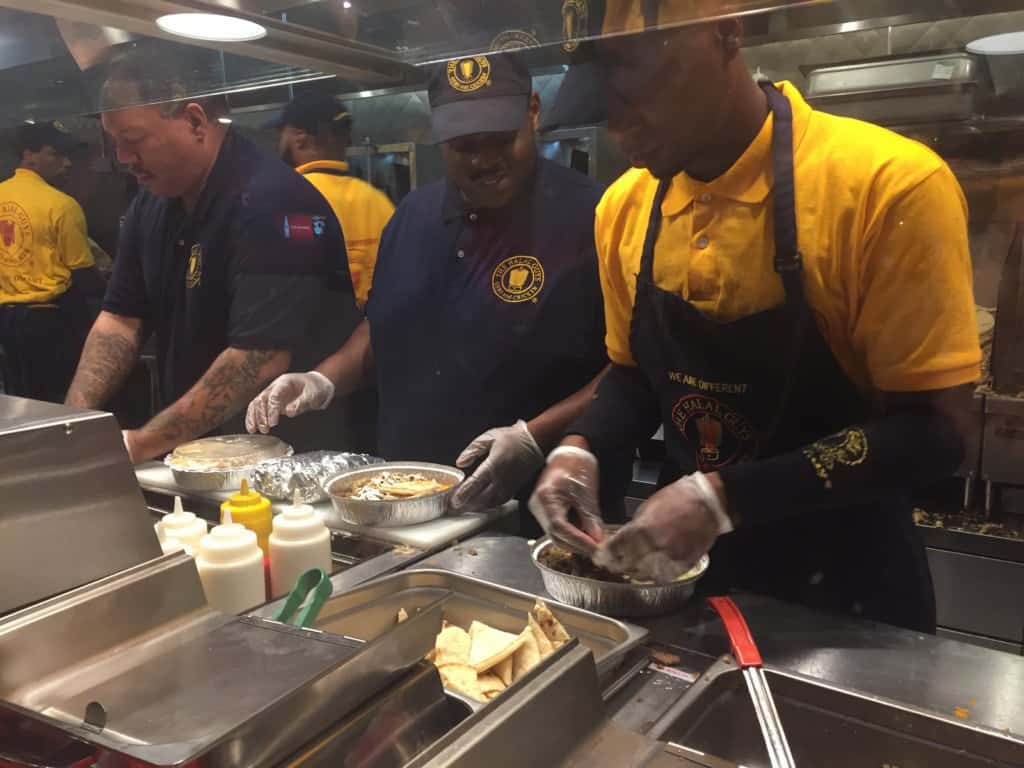 Sunset @ Jackson Street Bridge
Watching the sunset over the city with the blues and pinks is a sight to see. The skyline may not be New York City but we do host buildings such as Georgia Pacific, SunTrust, and Westin Plaza. The Jackson Street Bridge crosses Freedom Parkway slightly east of the city with a perfect western view into the city. On any given night, you will find locals hanging out on the bridge anticipating the blues and pinks of the sun setting for the day.
Hike
If you have been to The ATL, you've probably heard of Stone Mountain. I enjoy going there myself, but most weekends, it will be hustling and bustling with people. If you want to steal away for something slightly quieter than Stone Mountain, there are many local parks and mountains to explore nature.
Located a little less than 20 miles east of the city is Arabia Mountain. While hiking up Arabia Mountain, you'll see granite exposure fields similar to Stone Mountain as it is in the same area. There are miles of walking and biking trails without actually climbing the mountain. They wind you through forests and bridges for a day full of solitude.
If you prefer a hike with a water view, hike some of the 48 miles of hiking trails along the Chattahoochee River located several miles north of the city. Regardless of the path chosen, this will be one of the most scenic routes around our city.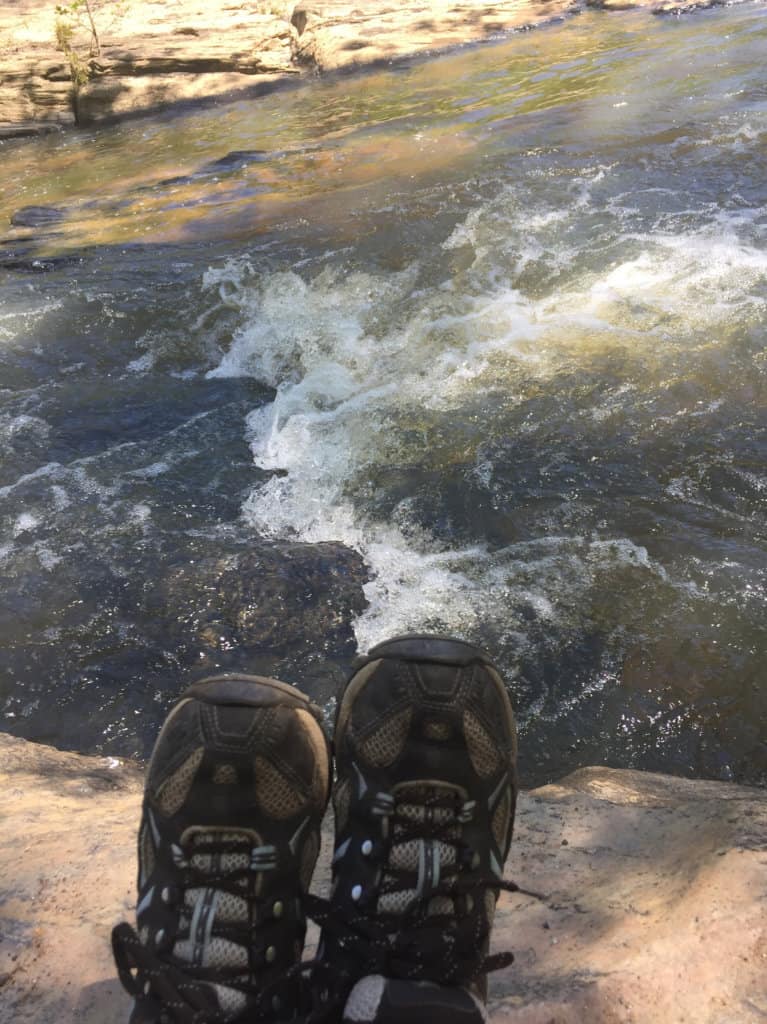 Tour Oakland Cemetery
Oakland Cemetery is in the heart of Atlanta about 1 mile east from downtown. Originally known as "Atlanta Cemetery" founded in 1850 prior to the burning of Atlanta in the Civil War. It was later renamed Oakland Cemetery in honor of the large oak trees in the area. As you walk through the cemetery, you will see familiar names from around the city – Inman, Grant, and many others. We have some famous residents too – Margaret Mitchell, Maynard Jackson and Bobby Jones.
The best way to get a flavor of the area is to take one of the guided tours. Sights, Sounds and Stories of Oakland, which is a good overview of the area, are given on most Saturdays and Sundays. Special tours are also given but you will need to check the schedule.
Want to read more about Margaret Mitchell and other magnificent women around the world? Check out the special post on Magnificent Women by World for A Girl
Look for exotic fruits and vegetables @ Dekalb Farmers Market
As you enter the building, you'll notice a couple unique items – no credit cards accepted, no pictures and check large bags/backpacks at the door. This is truly a unique experience for those new to a true farmers market. The smells and colors hit you as you enter the market – this is no ordinary market! As you meander down the aisles, you'll see items from Asia, South America and other parts of the world. Locals flock to the Farmers Market on the weekend so expect big crowds. My favorite part of the market – the prices!
Walk around in-town neighborhoods
Neighborhoods inside the I-285 corridor are known in ATL as ITP (Inside the Perimeter) while everything outside is known as…what for it OTP (you guessed it, Outside the Perimeter). "ITPers" are proud of their neighborhoods and enjoy showing it off to visitors. Want to see where we live and play – walk around some of the ITP neighborhoods like Inman Park, Grant Park, Virginia Highlands, Little Five Points and Decatur. You'll find eclectic shops and amazing restaurants.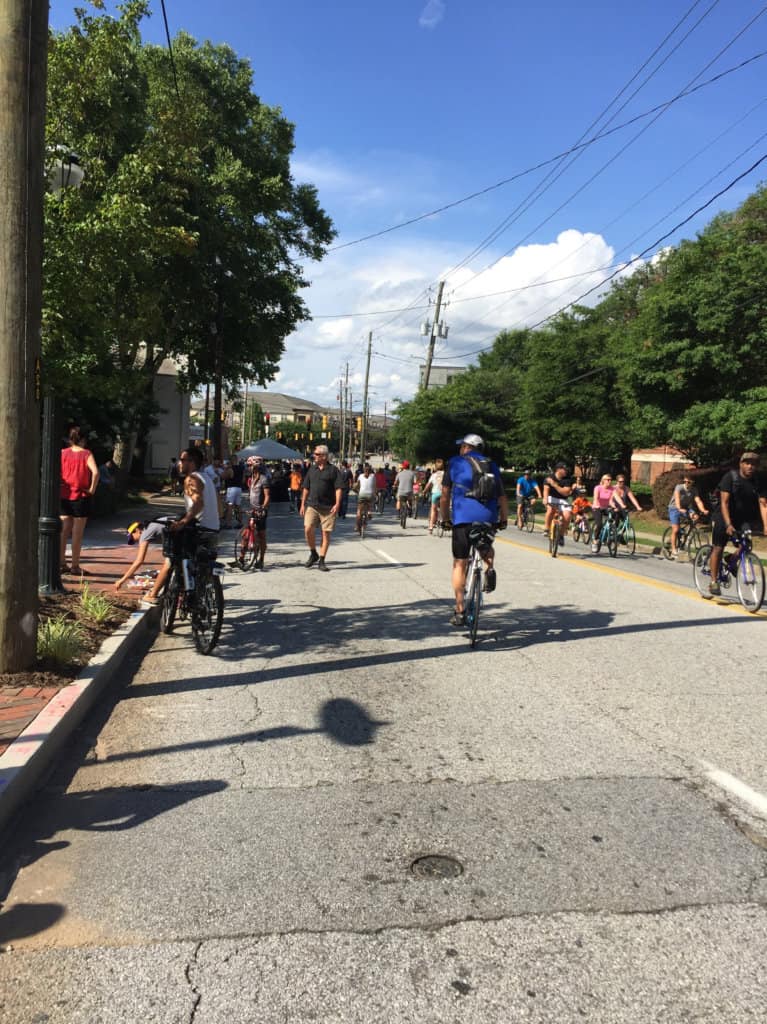 Read about my favorite intown neighborhood, Inman Park!
High Tea @ Dr. Bombay's Underwater Tea Party
Dr. Bombay's is one of my recent finds and favorites. Located in the heart of Candler Park, this cozy spot is a perfect place for high tea without the stuffiness of the Ritz-Carlton. It is very homey and one wall dedicated to books for The Learning Tea project, which gives life scholarships to impoverished women of India. All proceeds of book sales go to this project. They pride themselves on bringing the community together with various parties. If you aren't into high tea, pop in for coffee, lunch or bakery goods.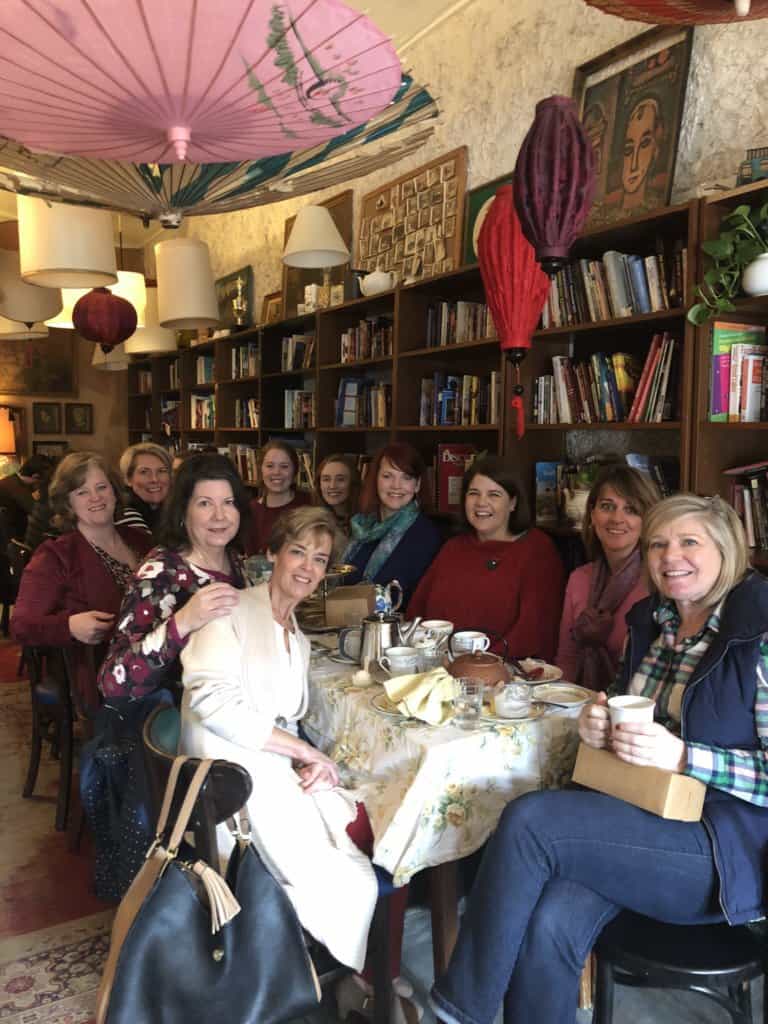 Atlanta's Music Scene
If you aren't familiar with the ATL, you probably aren't aware of the thriving indie-rock and live music scene. One of my favorite venues is Eddie's Attic, which is considered a listening room versus a live music venue. Upon entering the music room, you are politely requested to hold conversations to a minimum. There is a bar and patio for the more rowdy crowd but the music room is for listening. It is quite small consisting of approximately 15-20 tables and limited bar seating. Check out Eddie's, as you never know when you'll see that next big artist to hit to big time. I hope on your next trip to the ATL, you get a better feel of how and where the locals live. Atlanta is a great city and while I love traveling, I love my city and very proud to call it home.