Visiting Seward, Alaska is a must-see on any trip to Alaska. When visiting, here are the top things to do in Seward!
There are many great things to do when visiting Seward, Alaska. If you are only visiting for a short time and need some options of things to do in Seward, here's my favorite list of things to do.
Ride the train to Seward
If you can ride The Alaska Railroad Coastal Classic from Anchorage to Seward, it will be a train trip you won't forget. It was named one of the great train journeys in America for good reason!
Between wildlife, magical mountain views, breathtaking glaciers, The Coastal Classic leaves you in awe.
Be sure to stand in an open car and feel the air blow in your face, catch a picture of the train in a bend and watch as it enters a tunnel.
Cost: (Anchorage to Seward one-way) Adventure class: $110/$55; GoldStar service: $218/$128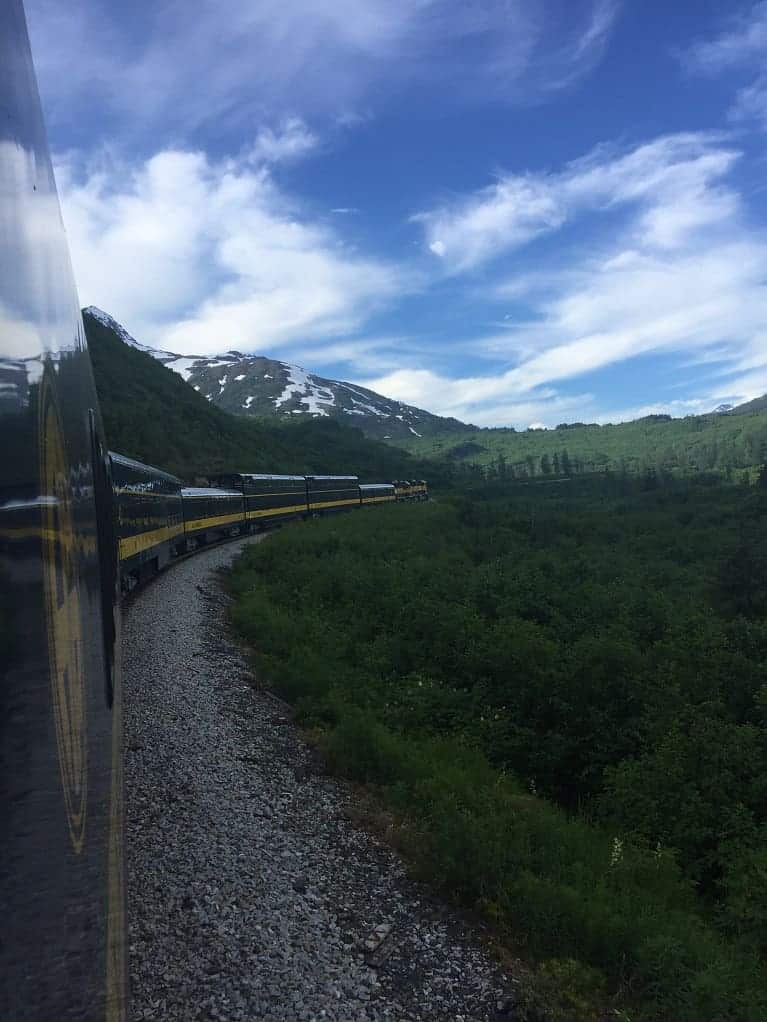 Pin this for later.
Getting around Seward
Getting around Seward, Alaska is very easy and walkable. Most of the Seward tour companies offer shuttle and transportation to their respective offices, but you can also just walk from one point to another.
This map shows it is a 30 minute walk from the northern most of Seward where the Alaska Railroad arrives to the Alaska Sealife Center on the southern most point. What it doesn't show is the scenery, which you won't get tired of seeing.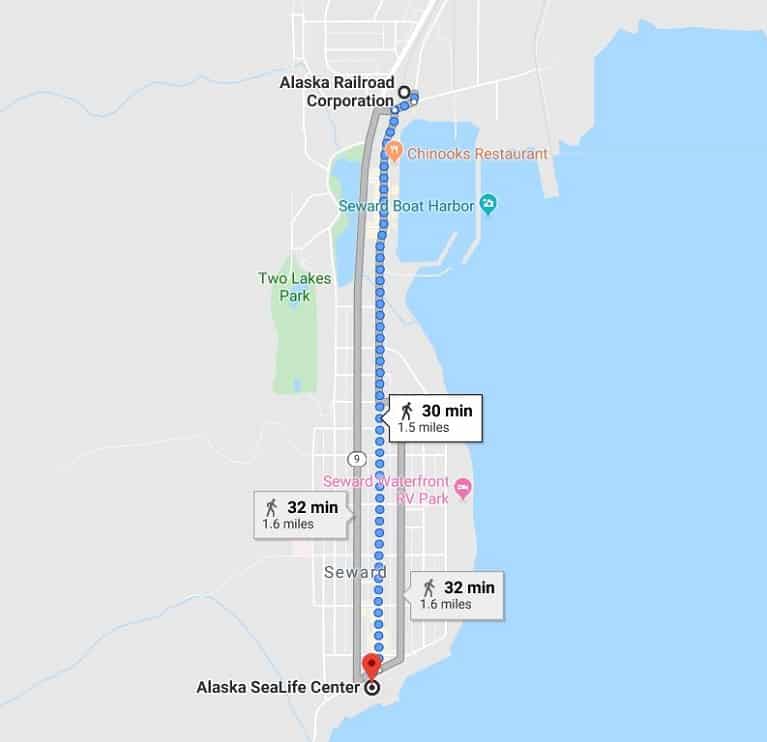 The northern part of Seward is home to some of the bigger hotels, a few restaurants, Major Marine (Kenai Fjords cruise) and small shops.
The downtown area hosts more restaurants along with some of the other main Seward attractions.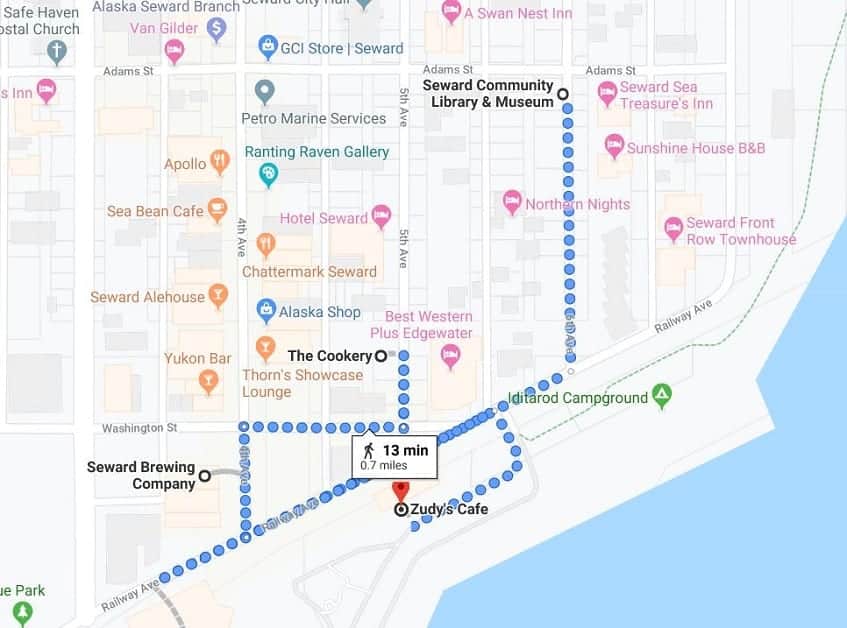 Go dogsledding
The first best thing about dog sledding or mushing as it is known in Alaska, are the puppies! Being able to play and love on the puppies was all it took for me to include it on this list. All were cute and playful!
Let's go mushing! Speeding around the glacier at speed over thirty MPH something to experience. You also get a feel for how much the dogs enjoy it and are excited to go mushing.
Dog sledding was one of our favorite Seward activities!
Cost: (Seward Helicopter Tours) $519 (adult)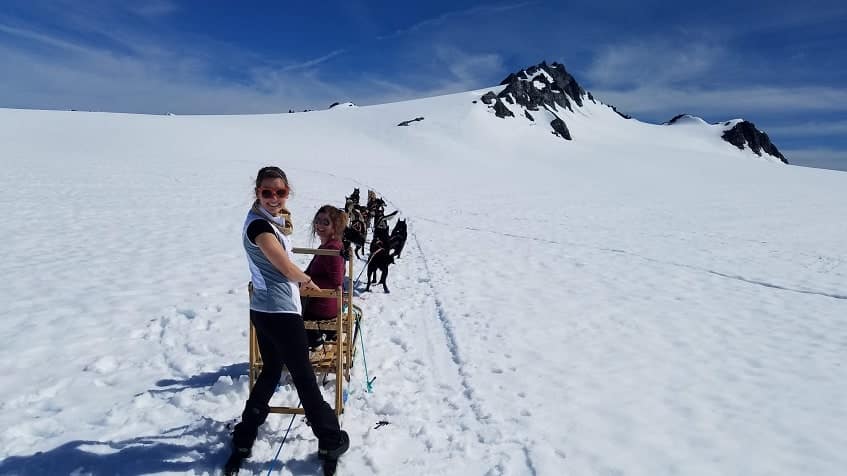 Helicopter ride to see the glaciers
Someone from Alaska told me before my trip, see Alaska by air, boat and train. Seeing Alaska from the air is something to not miss. Catching a glimpse of the glacier or better, walking on one is even better. Seward does have Exit Glacier which can be hiked to walk on it, but if you aren't the hiking type, getting to one by air is the best way.
Cost: (Seward Helicopter Tours) 30-minute flight without glacier landing: $319 per seat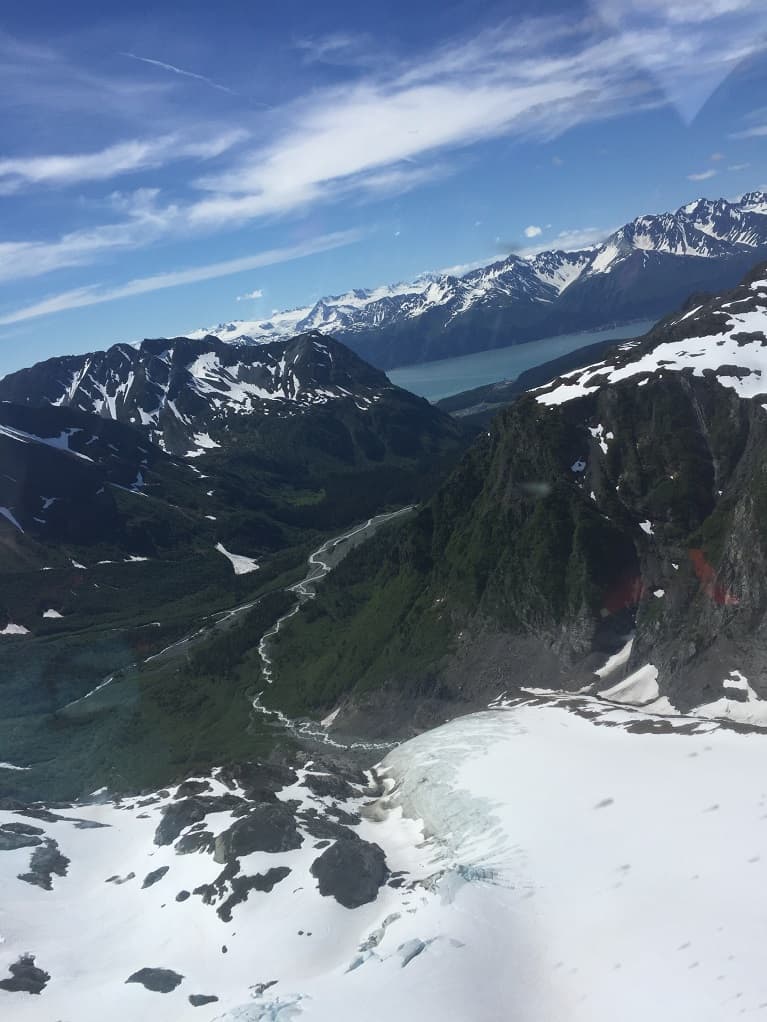 Go salmon fishing
If there is one thing I wished I had done in Alaska, it was go salmon fishing. I can only imagine the feeling of reeling in one of these magnificent fish.
Don't make the same mistake I did, go salmon fishing!
Cost: varies based on group size and length of trip.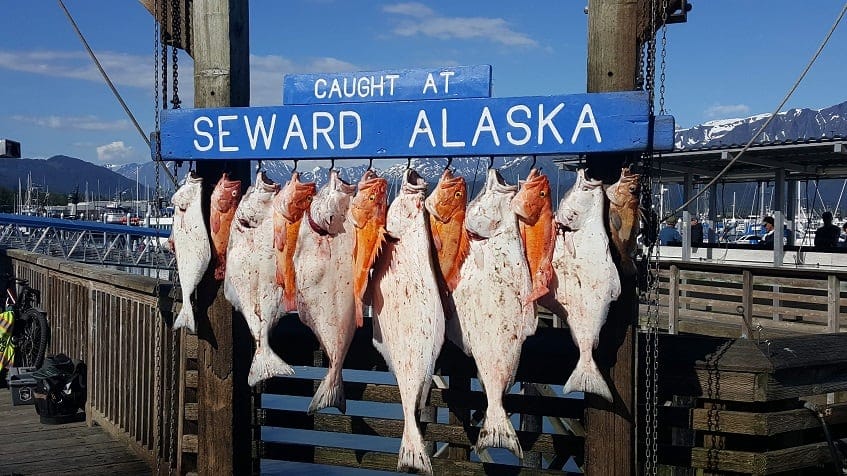 Read more about our 2 week adventure in Alaska here!
Cruise to Kenai Fjords National Park
Cruising around Resurrection Bay watching the whales flip in and out of the water along with the sea lions, puffins is just the beginning. Once you cruise up to one of the glaciers within the park and possibly witness the calving of one, your life will be forever changed.
This fjord cruise and Seward tour is also enhanced by having a National Park Ranger on board narrating the tour.
Another favorite of our Seward activities!
Cost: (Major Marine) 6-hour cruise: $159/$79.50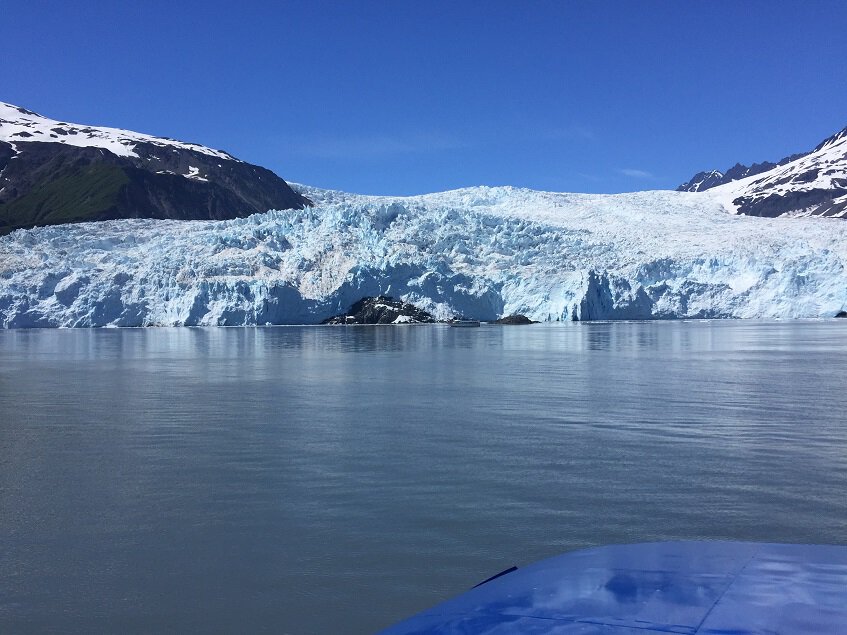 Hike Mt. Marathon
During our visit, it was the annual 5K, which has been named the toughest 5K on the planet by Outside magazine. If you visit over Fourth of July, sign up for the race. If not, just take a hike on your own.
Cost: free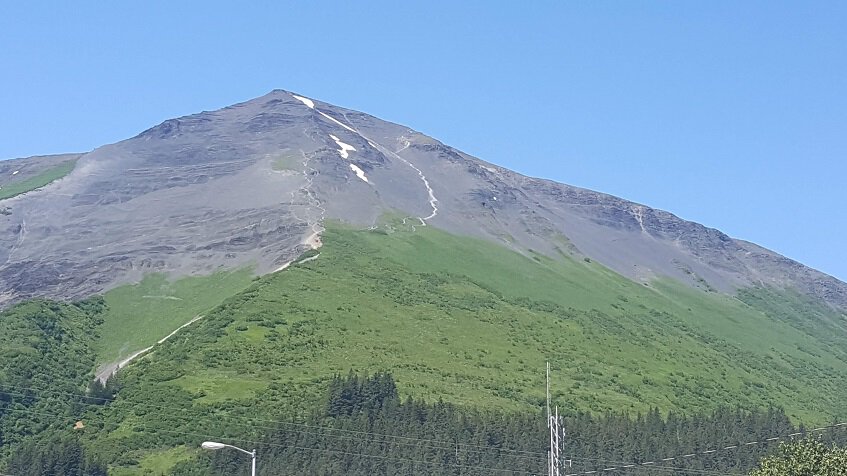 Visit the library – watch historical movies on Seward
The Seward Community Library and Museum is a library but also has a museum preserving the history of Seward.
The library typically shows rotating movies on the history of Seward in addition to the museum. Movies currently showing are Iditarod National Historic Trail: A History and Waves Over Seward which chronicles the events around the 1964 earthquake.
Check the website for possible movie changes and schedule.
Cost: Museum $4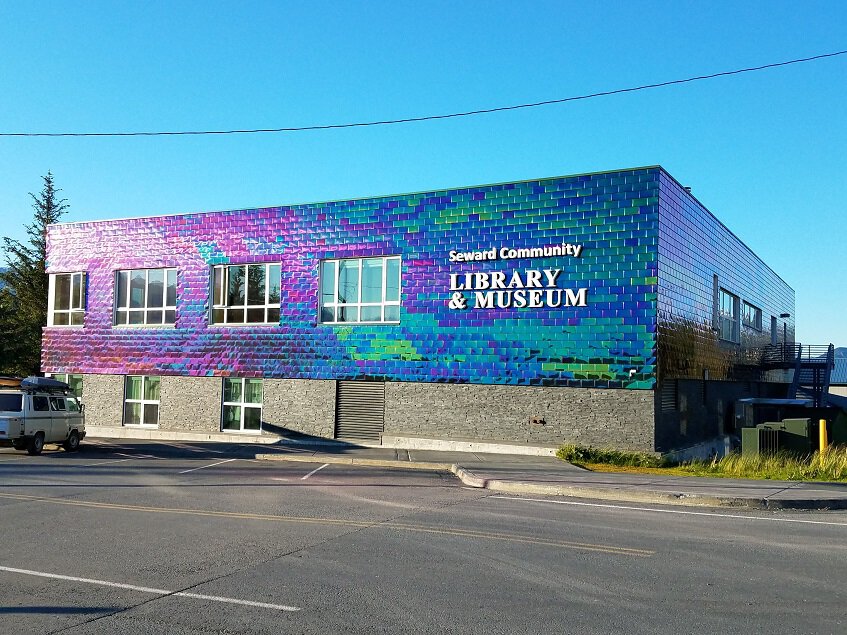 Watch wildlife
Seeing wildlife while visiting Alaska is one the most exciting things you can do during your stay. While in Seward, take a cruise (see cruise to Kenai Fjords National Park) or just walk along the waterfront searching for some playful otters near the shore.
Definitely a favorite of all our Seward activities!
Cost: free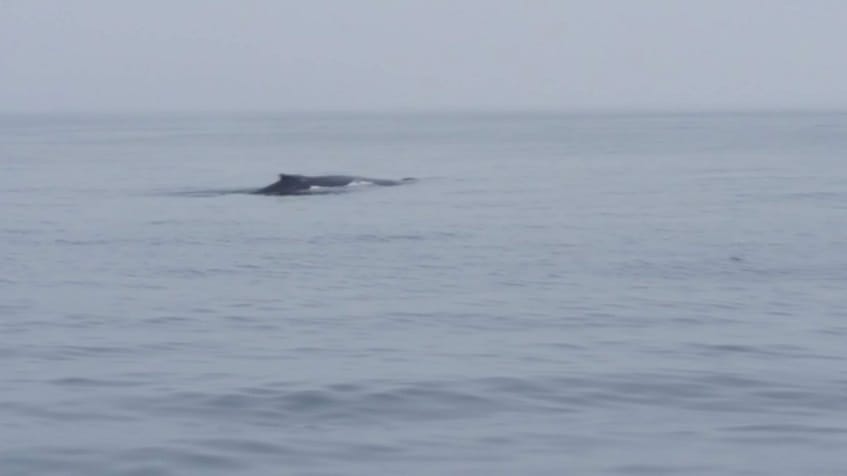 Alaska Sealife Center
The Alaska Sealife Center primary focus is on research and education for marine life. However, they are also the only permanent rescue and rehabilitation facility for marine mammals in the state.
Stop in to see the otters, sea lions, seals or other marine life. It is also a great place for kids to learn about the marine ecosystems of Alaska.
The Alaska Sealife Center is one of the more popular and recommended Seward attractions.
Cost: $29.95/$17.95 (non-Alaska resident)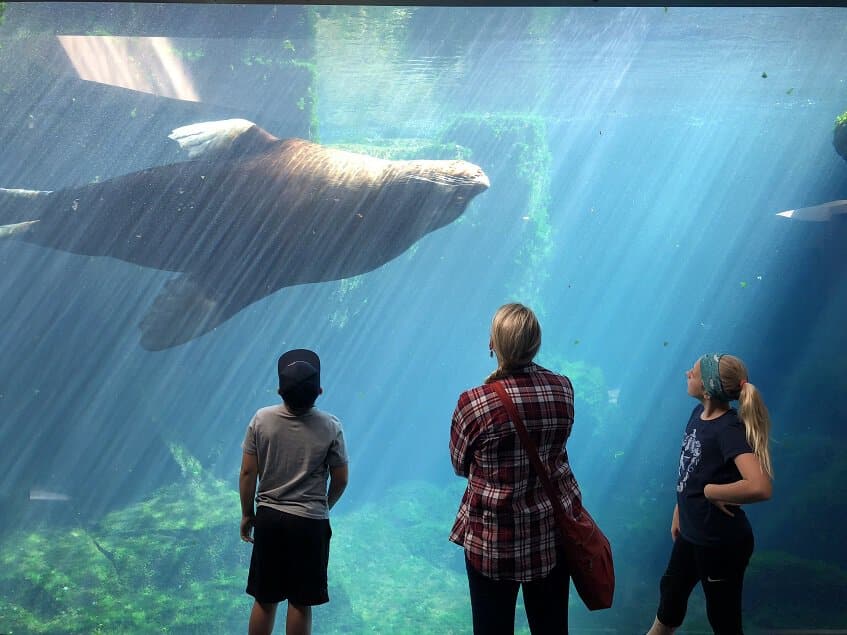 Go sea kayaking
Want to see Resurrection Bay while also getting some exercise. Check into one of the several kayaking groups in town for a kayaking tour.
Cost: check websites for group size and length of trip.
Hike or visit Exit Glacier
Exit Glacier is one of the Alaskan glaciers which can easily be seen via the road and a short walk. If you are more adventurous, sign up with Exit Glacier Guides to glacier trek where you can actually walk on a glacier with crampons and all.
Going on a Seward glacier tour should be high on your list if this is your only chance to get up close and personal with a glacier.
Cost: (hike) $139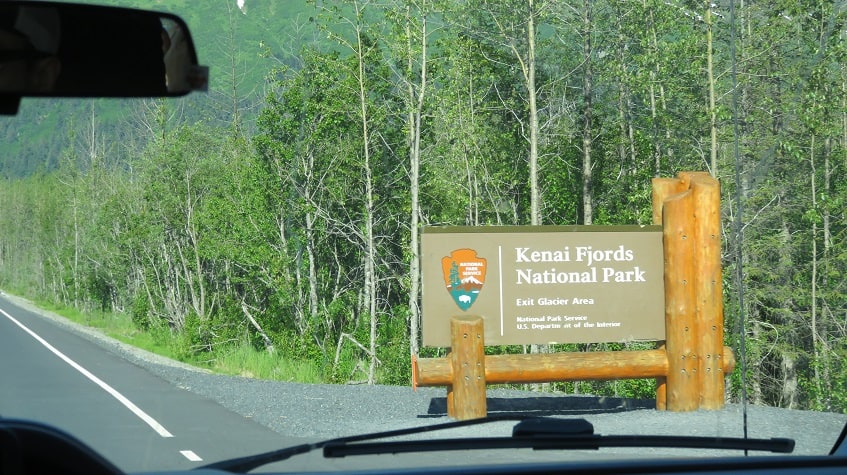 Visiting Alaska? You may also want to consider a trek to Mendenhall Glacier.
Walking tour
One of the best things about Seward is it's a very walkable town. Walk from the harbor along the historic Iditarod Trail for views of the water all the way to the shops downtown.
Cost: free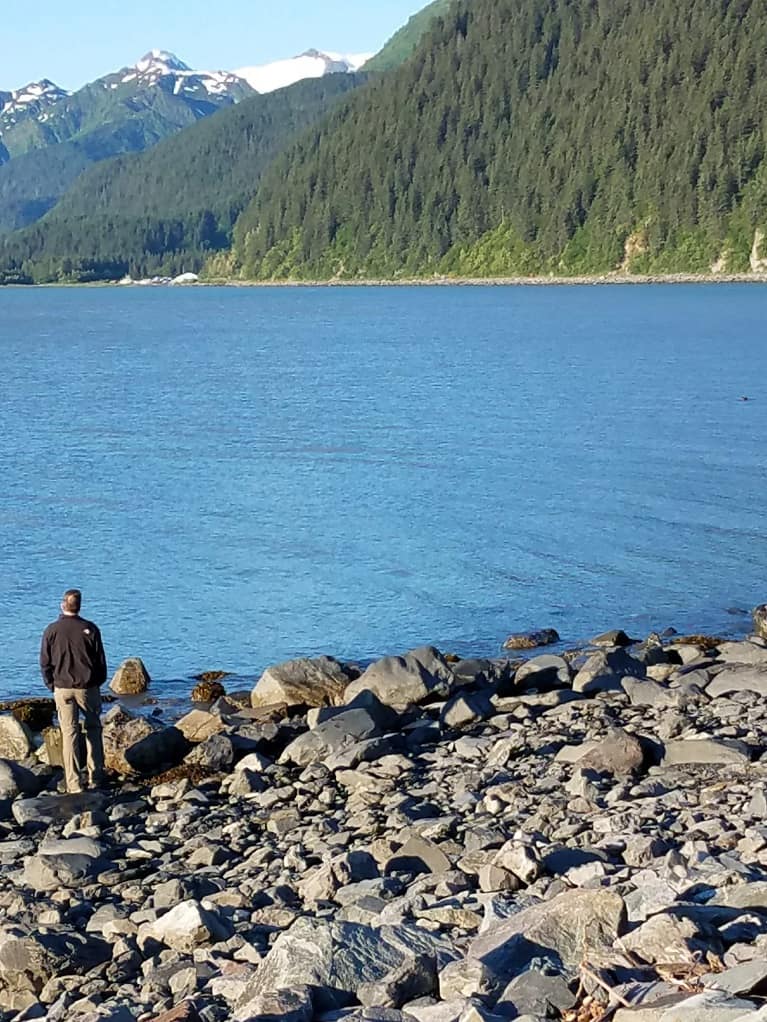 See the murals
Do this on your own or connect with The Painted Whale Seward Mural Walking Tours. The history of Seward is depicted in these murals all around town. Anything from flowers, birds, notable people, Iditarod Trail and many other important things to Seward. They are all unique and worth finding to have a little better understanding of the area.
The murals are one of the more unique Seward attractions.
Cost: free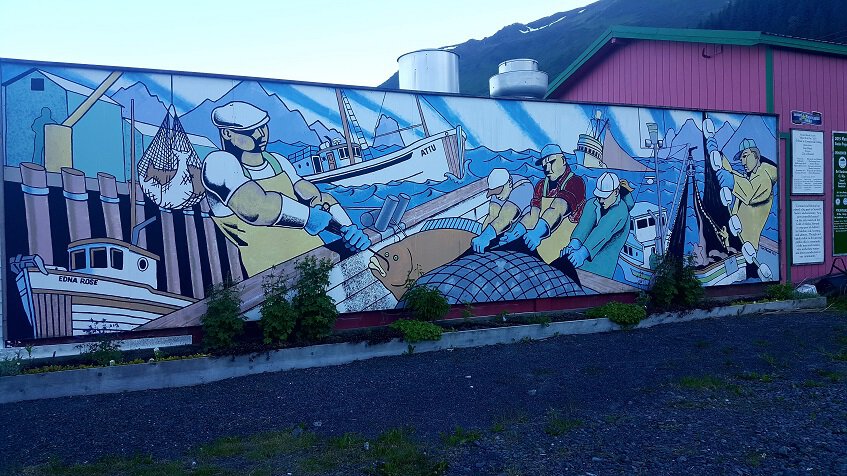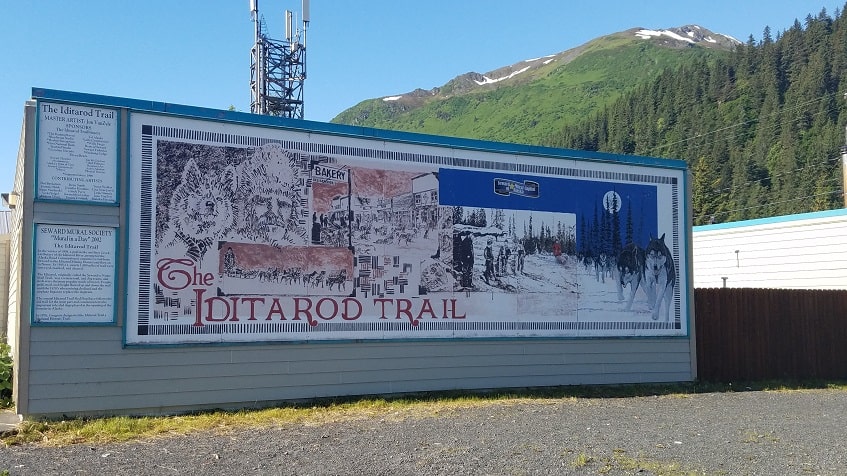 Eat amazing food
Seward has some of my favorite restaurants in Alaska.
Try Chinook's near the marina
The Cookery and Seward Brewing downtown
Zudy's by the water
Cost: varies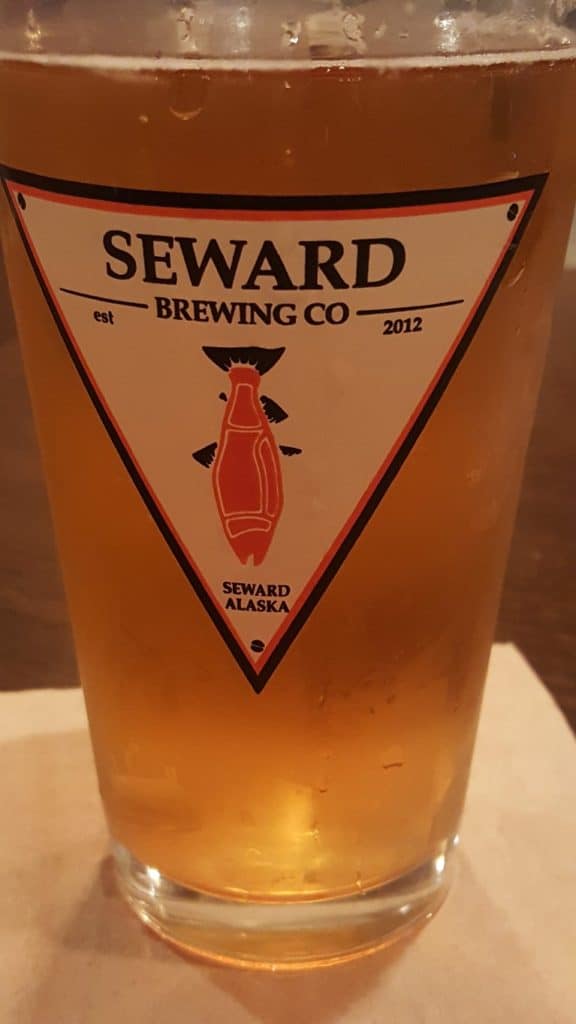 Whatever you decide to do in Seward, it will be a winner!
Read more about the top things to do in Alaska during the summer.