1. Visit all 7 continents
I have knocked off North America, South America, Asia, Africa and Europe. I still need Australia and Antarctica.
2. Visit all 50 states in the United States
Some of the hardest ones are done like Alaska and Hawaii but I still have 10 to go. They are Connecticut, Delaware, Iowa, Missouri, Nebraska, New Hampshire, North Dakota, South Dakota, Vermont, and Wisconsin.
Read about my recent trips to Utah's National Parks, Alaska, Oregon, Maine, Arkansas,Montana.
3. See all 7 Wonders of the World
This one is especially difficult to nail down as there are many different lists of "7 Wonders". I'm going with having visited 2 – Machu Picchu and Stonehenge.
4. Drive the autobahn
I mean – who doesn't want to drive the autobahn?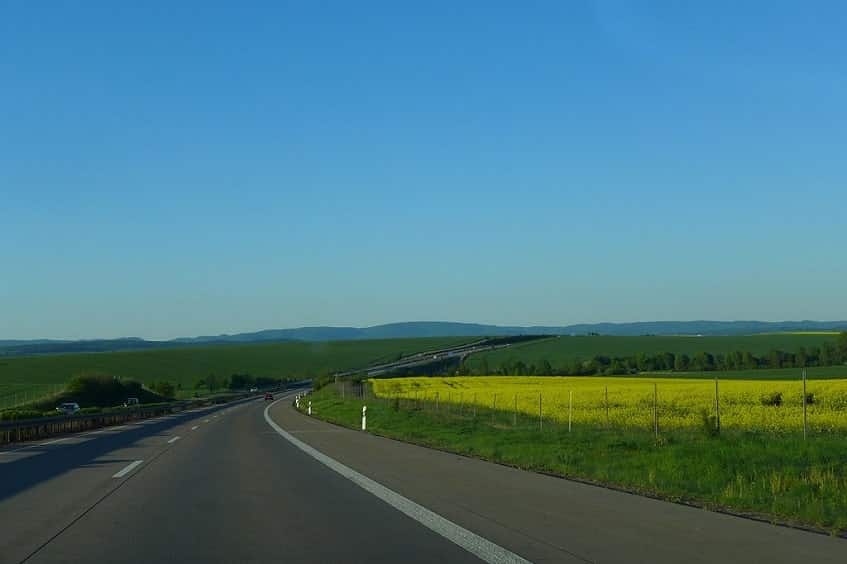 5. Go on a hot air balloon ride
Ideally someplace memorable like the Masai Mara, Turkey, or Egypt.
6. Go on a safari
While I have visited South Africa, I haven't done an official safari. I rode around on a bus inside a park but want to do a real safari with lions, elephants and the rest of the big 5.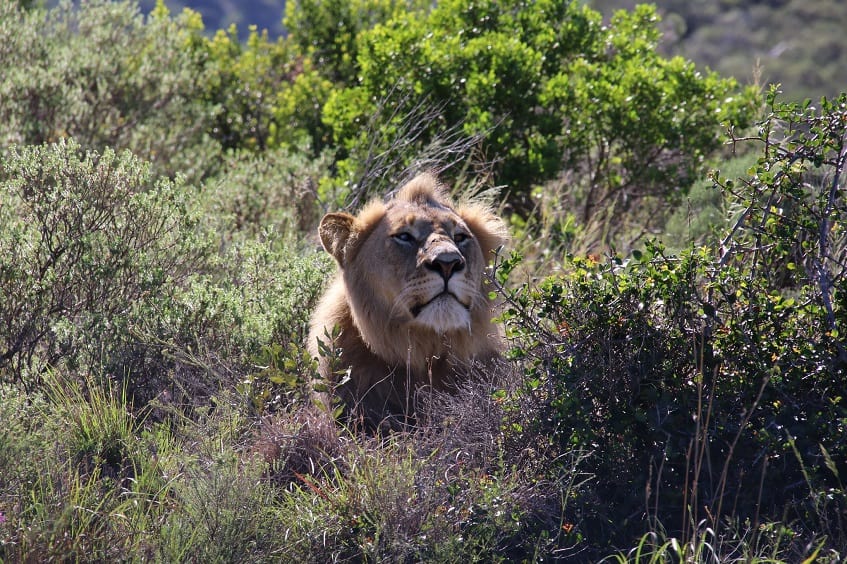 7. Hike Mount Kilimanjaro
The older I get, I start to wonder if I could actually do this one. But, it stays on for now.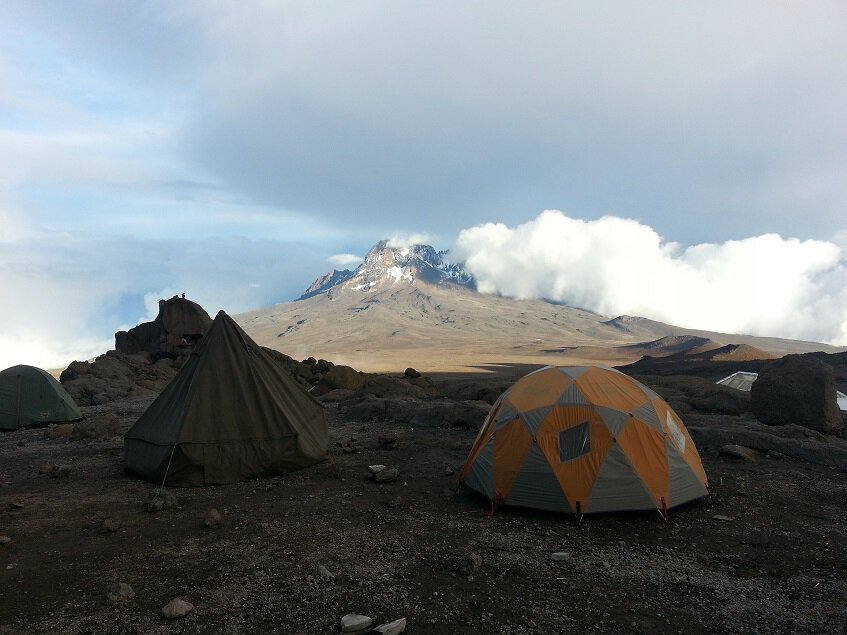 8. Raft the Colorado River through the Grand Canyon
I've been to the Grand Canyon but there is something alluring about rafting my way through it someday. I also want to do the hike from rim to rim which you see on #9.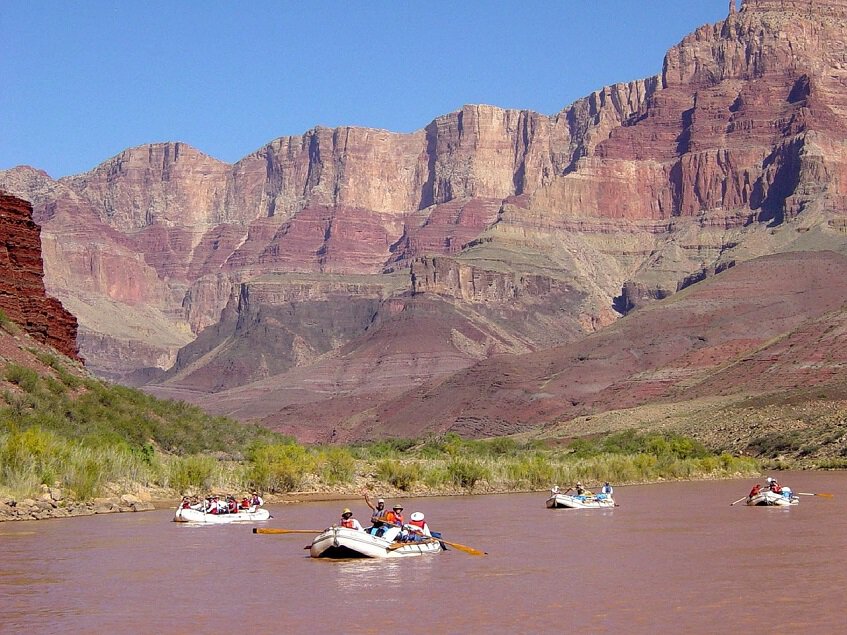 9. Hike the Grand Canyon from rim to rim
I have hiked the Bright Angel trail but want the accomplishment of hiking this beast from one end to the other.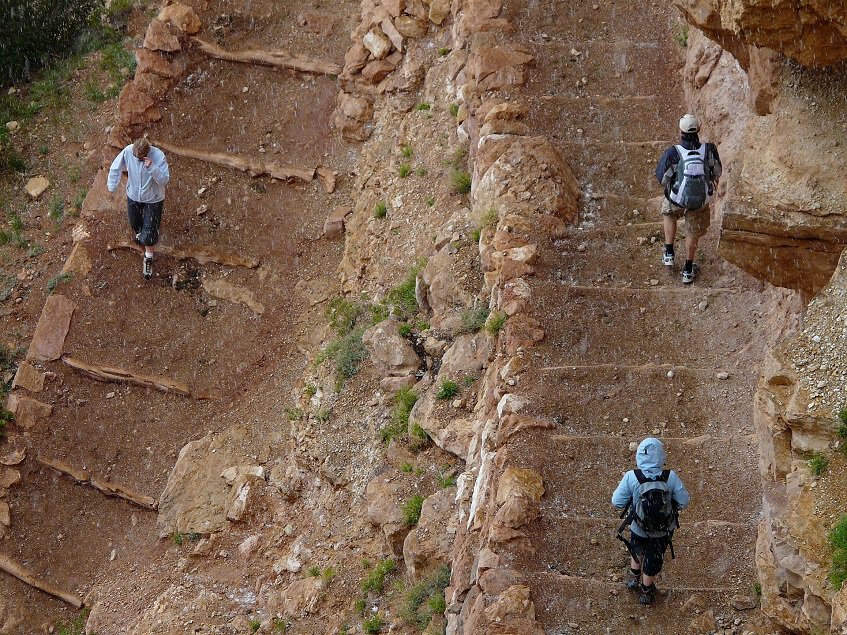 10. Spend New Year's Eve in New York City
A part of me has always wanted to see the ball drop with my own 2 eyes. But, I hear stories about not getting out to use the bathroom and I'm questioning this staying on the list. If you have an opinion, let me know – the good, the bad and the ugly.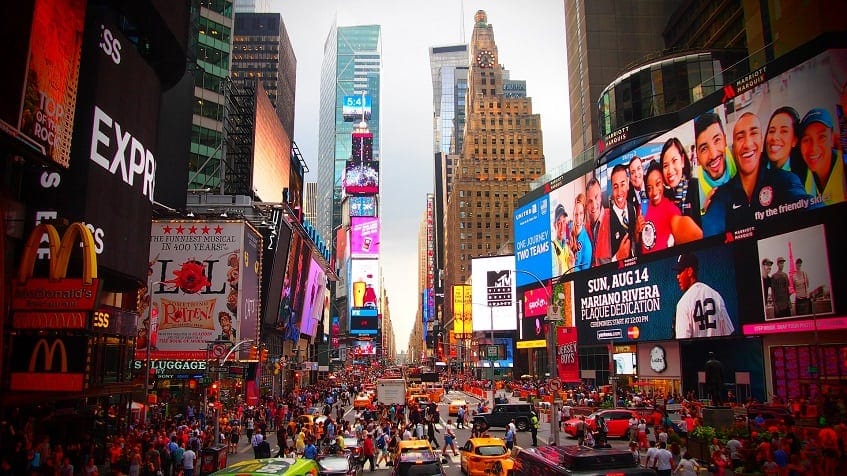 11. Spend 4th of July in Washington, DC
Simply said, no better place to celebrate my country's independence than the capitol itself.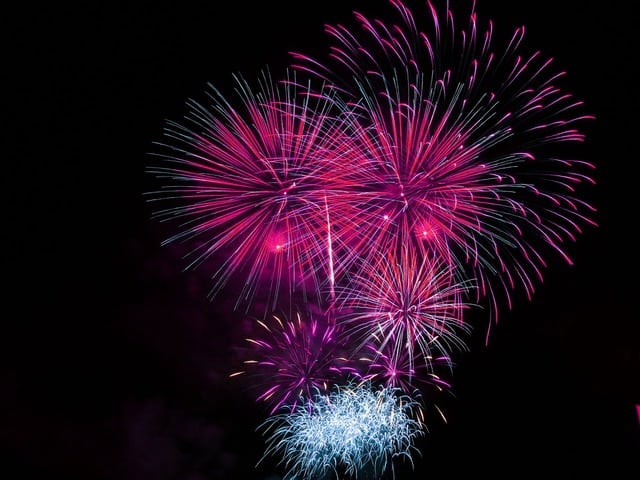 12. Mardi Gras in New Orleans
There are just some things everyone must do – this is one of them.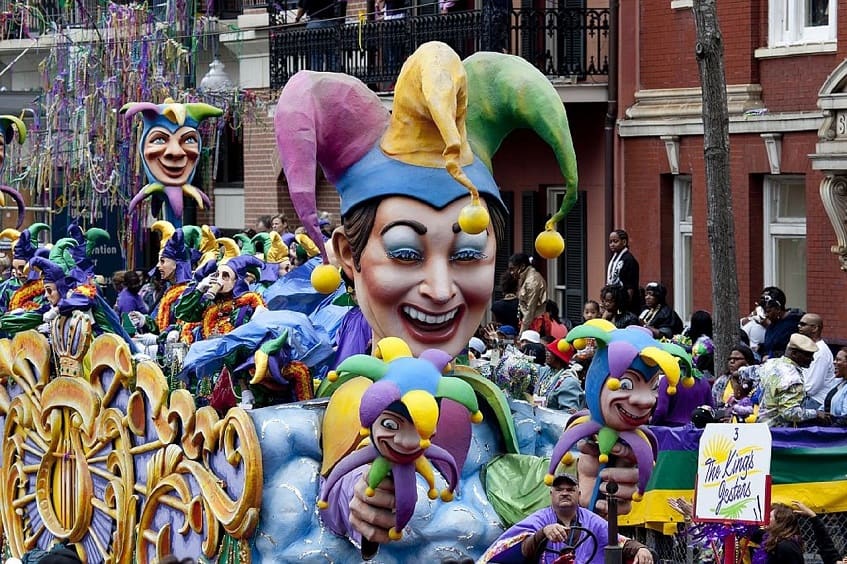 13. See the Aurora Borealis
I've been to Alaska but during the summer. Guess what? No Northern Lights during the summer. Maybe a quick trip to Iceland this winter – anyone?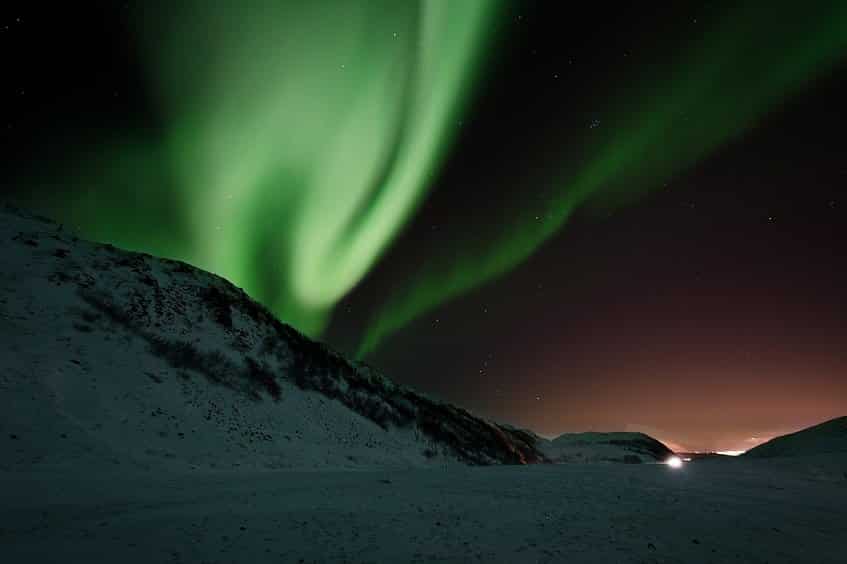 14. See a ball game in all Major League Baseball parks
Including new and old parks, I have visited 20 with 14 remaining. Next up is Toronto in August!
15. Climb the Statue of Liberty
Only because I want to see the New York City skyline from her eyes.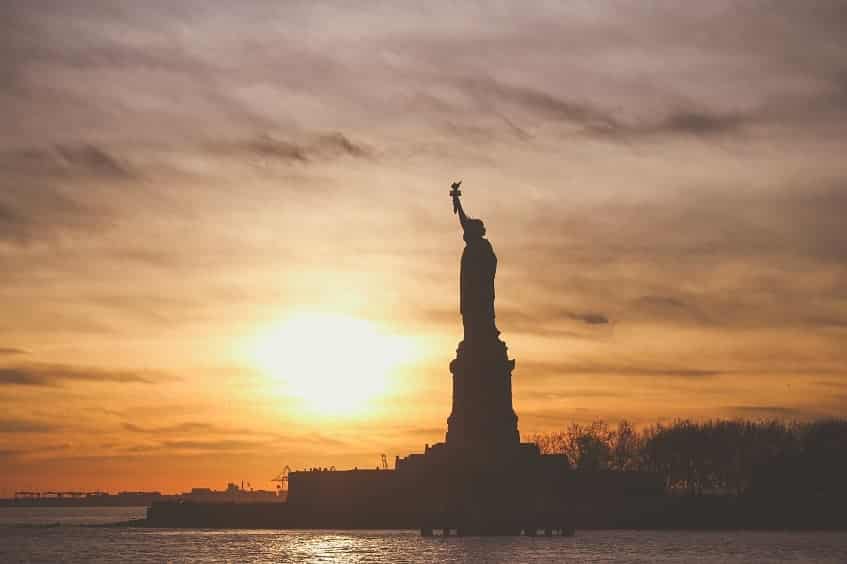 16. Climb the Washington Monument
See #15 – I want to see DC from this vantage point.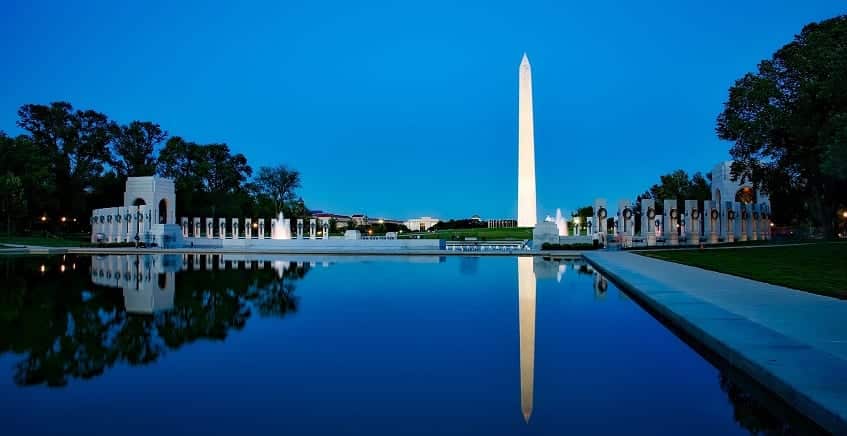 17. Go to Niagara Falls
This one could be considered one of the Natural Wonders of the World. See # 14 – going to Toronto in August and will check this one off the list!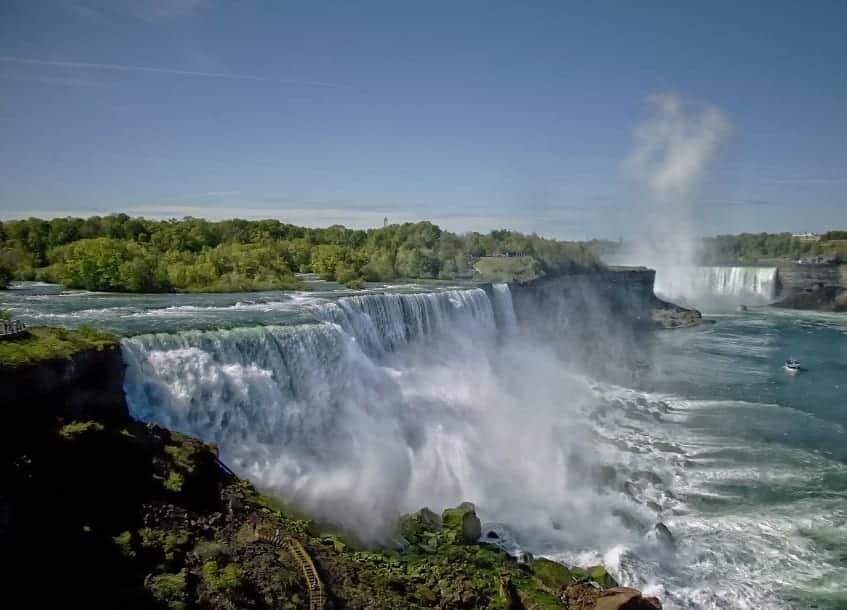 18. Visit 50 countries
I'm almost half way there at 22.
19. See all 61 National Parks
I love the U.S. National Parks and I love Checking It Off the List! I'm at 28 and counting. Only 34 to go!
Read about recent visits to some of my favorite National Parks including:
Kenai Fjords National Park,Katmai National Park, Denali National Park, Carlsbad Caverns, Guadalupe Mountains, Hot Springs, Acadia, Glacier,Arches, Mammoth Cave
20. Walk on the Great Wall of China
I believe this is one sight which will disappoint me after seeing it. I think of majestic views with walking alone or just a few friends. Reality is that this is most likely a tourist attraction with cheesey vendors setup along the way. Regardless, it remains on the list.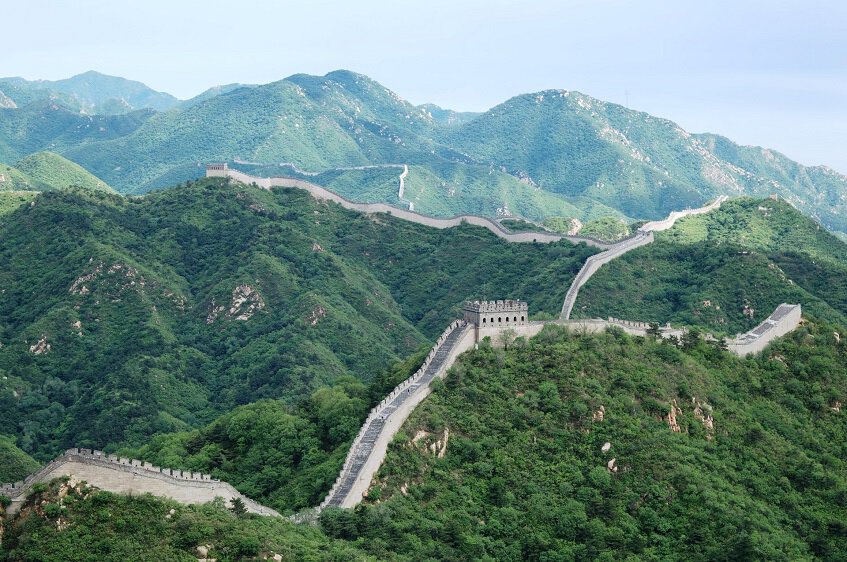 21. Go to a Winter Olympic Games
I was able to attend the 1996 Summer Olympic Games in Atlanta – easy since it is my hometown. Now, I want to see some bobsledders, skiers and short track speed skating.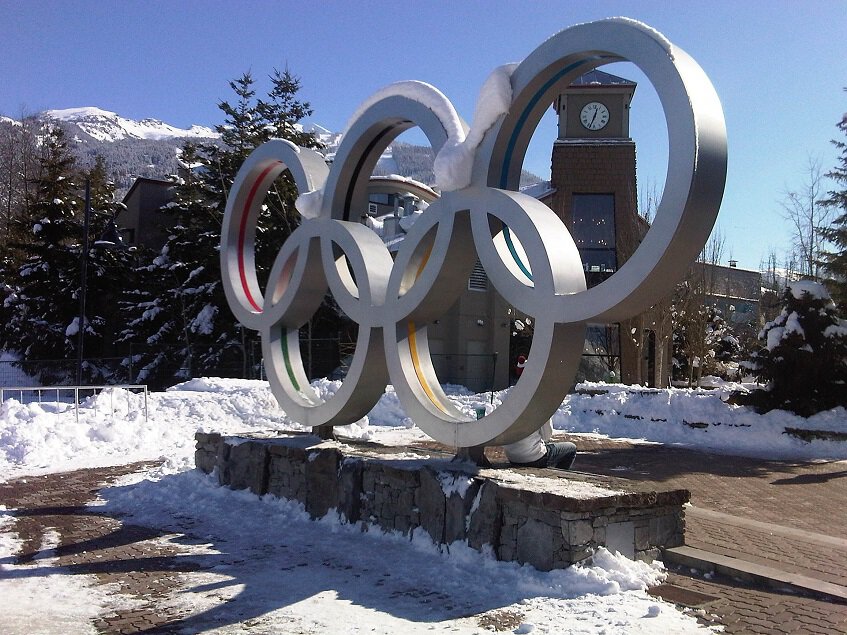 22. Attend Sundance Film Festival
Visiting Park City is always a treat, but I have only visited during ski season and not during this event. I want to see some films which may not be seen on the big screen otherwise and see stars walk around one of my favorite winter cities.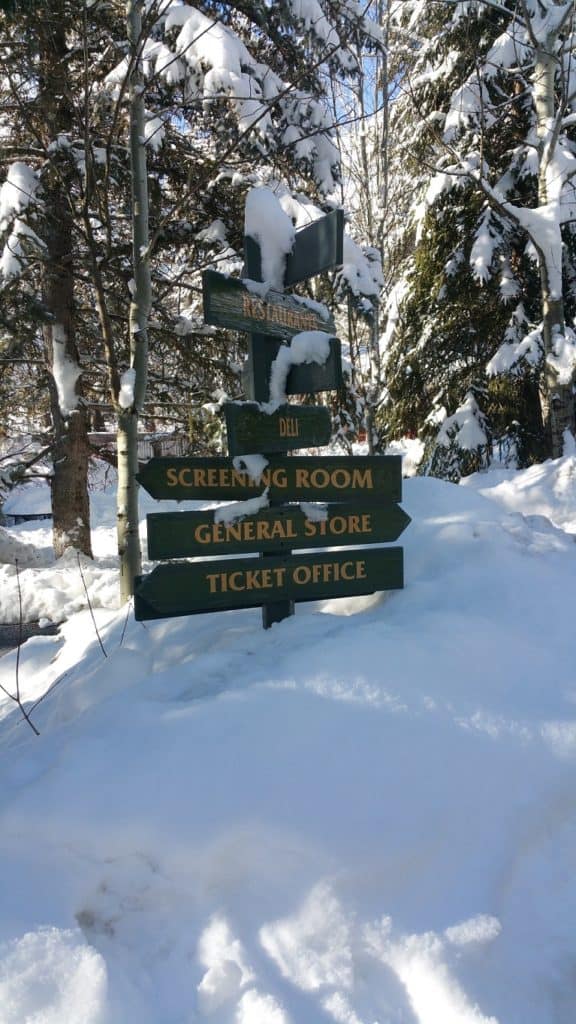 23. Drive from one coast of the United States to the opposite coast
I would also prefer this not be completely via the interstate. I want to see small town America and places I wouldn't typically visit on any vacation.
24. Oktoberfest in Germany
Even though I'm not a "beer" drinker, just think this would be cool event.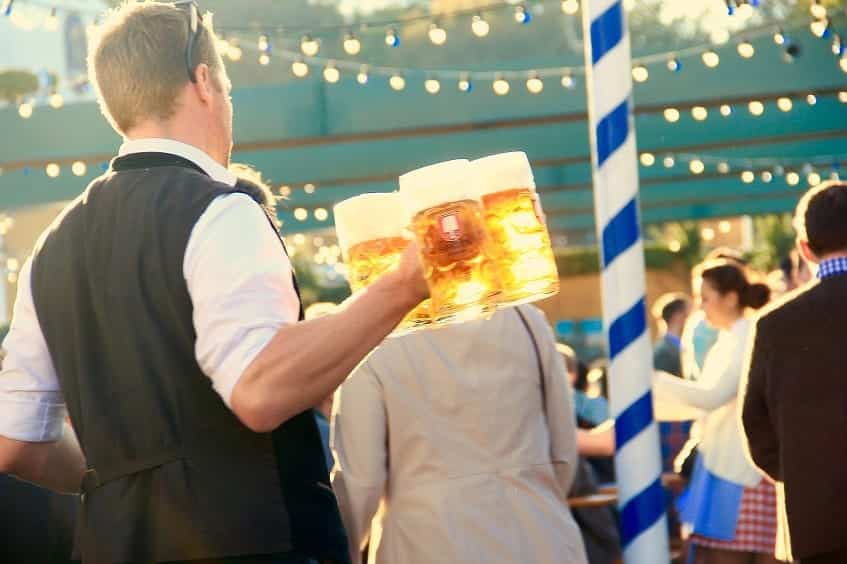 25. Visit a concentration camp and vow to never forget
This probably wouldn't have been on my bucket list 20 years ago. But, I now have a deeper understanding of what truly happened here after reading numerous first hand stories of people who survived these camps. While I can't say this would be a pleasant visit, I want to visit where this atrocity occurred and vow to never forget what happened.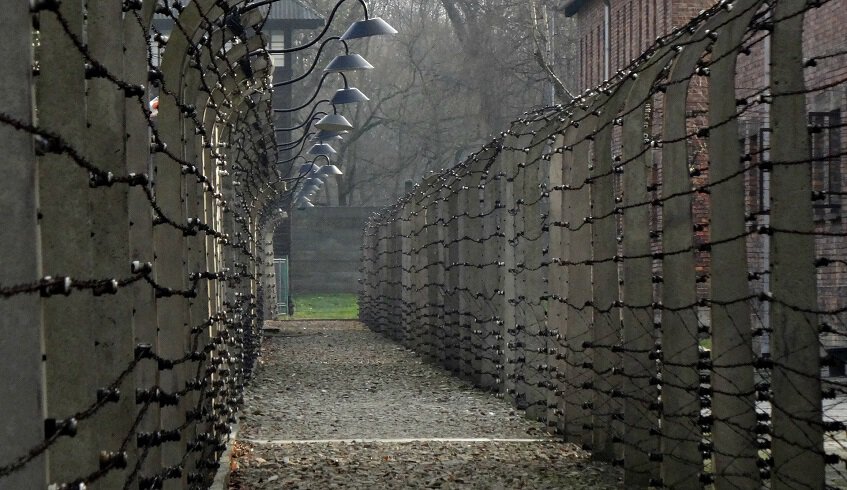 26. Drive the Bonneville Salt Flats
After hearing stories of driving your own car and how long it takes to get the salt off – I think I would rather stick to someone else's car.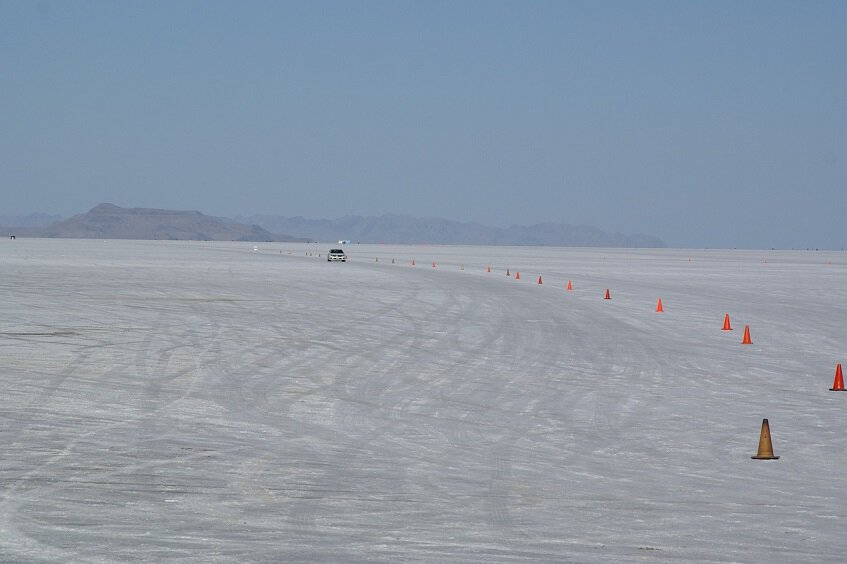 27. Ride the Olympic Bobsled in Park City, Utah
This will get marked off my list the end of this year as I'm going on a ski trip to Park City over New Years weekend.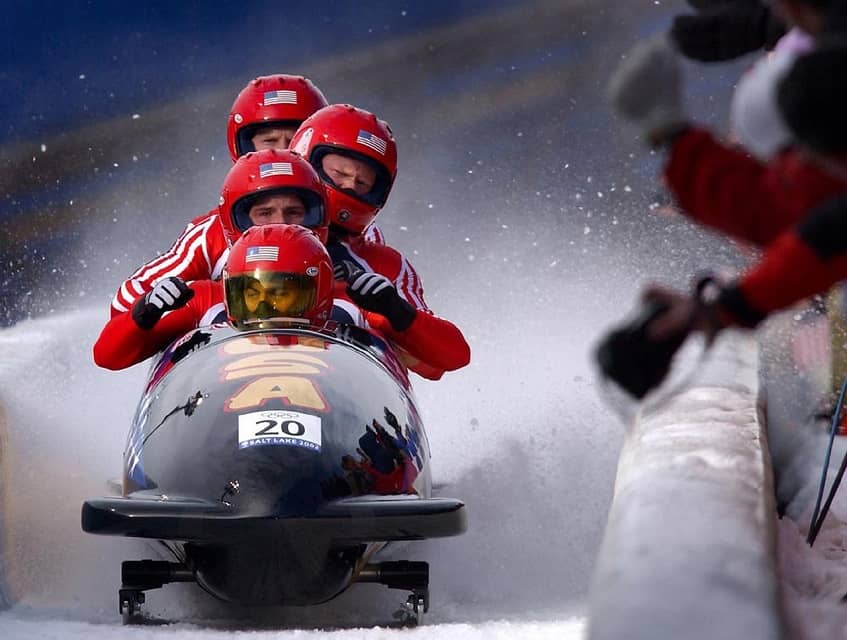 28. Dip toes in every ocean
So far I have Pacific, Atlantic, and Indian. I have the Arctic and Southern remaining.
29. Bike ride across Portugal
Would it be cool to say you rode a bicycle across an entire country? I know I'll never do the United States, but Portugal is obtainable.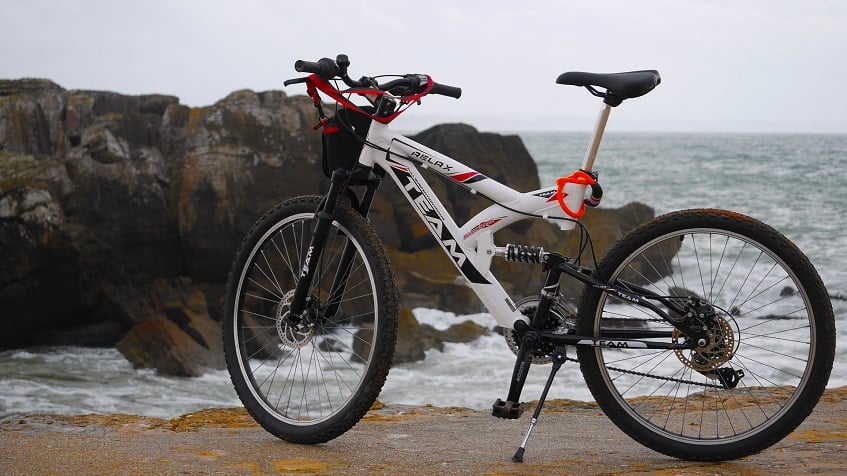 30. Sleep in an ice hotel
I'm not exactly sure where I want to do this, but know I won't be hot!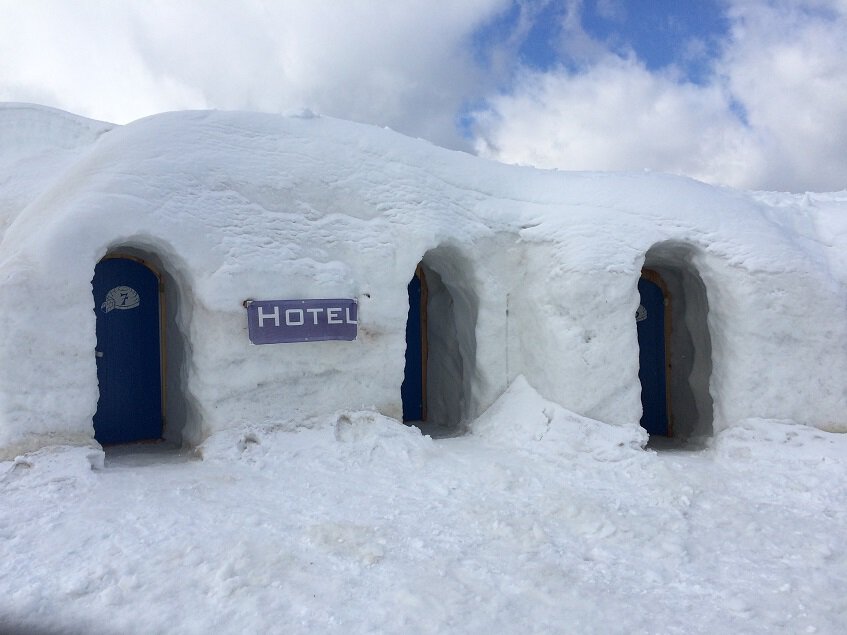 31. Ride the Trans-Siberian railway
On my list since I saw the movie, Transsiberian.
32. Fill up my passport
Probably won't be able to accomplish this until I retire.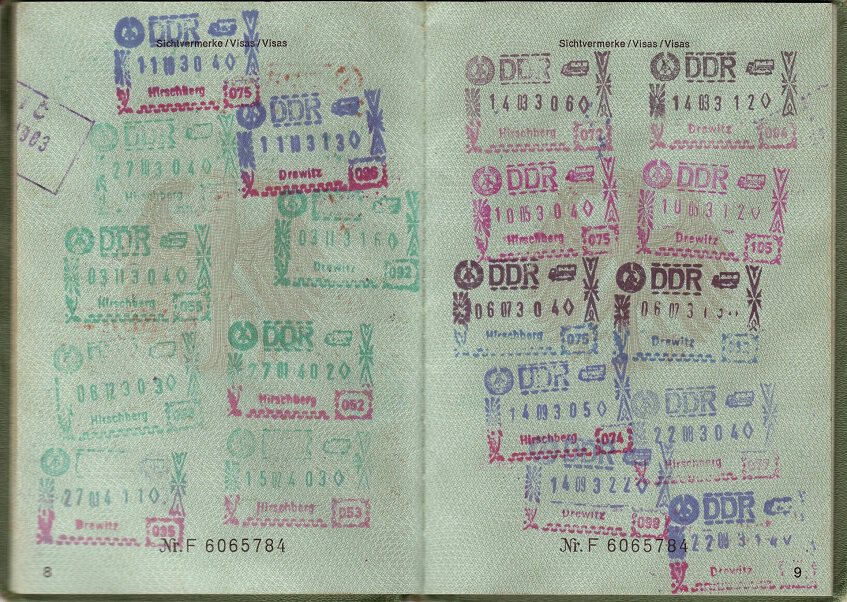 33. Drive on the left side of the road
I have been in countries where they drive on the left side, but I have never done the driving. Maybe Ireland? England?
34. Go hang gliding
Thinking about doing this for my 51st birthday – stay tuned!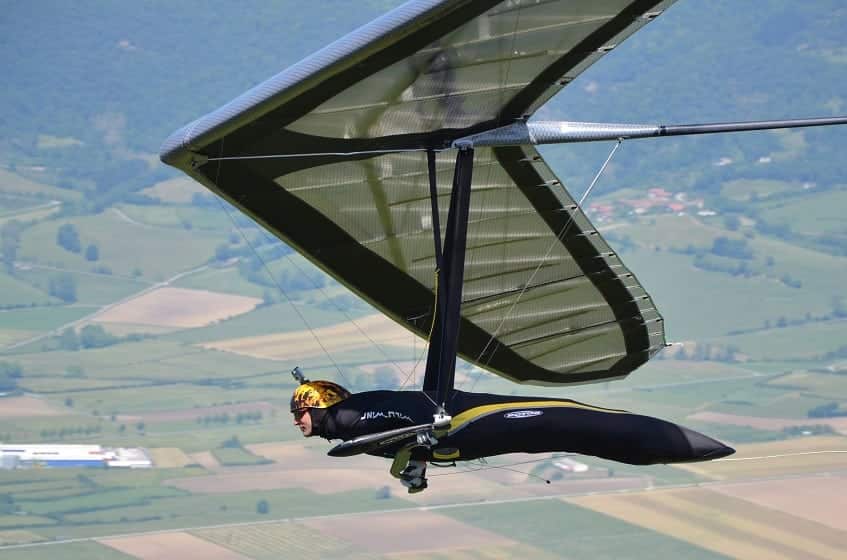 35. See Mount Rushmore
Technically, this one is covered in #19, but for me it justifies it's own number.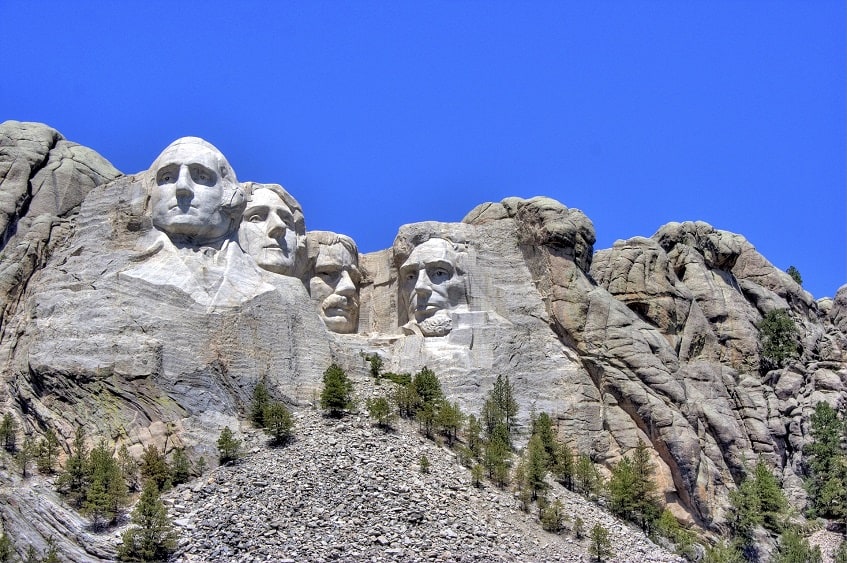 36. Walk the sidewalk of stars in Hollywood
The Braves play the Angels next season in California. Maybe time to finally plan a trip to Los Angeles? Work toward knocking off 2:1.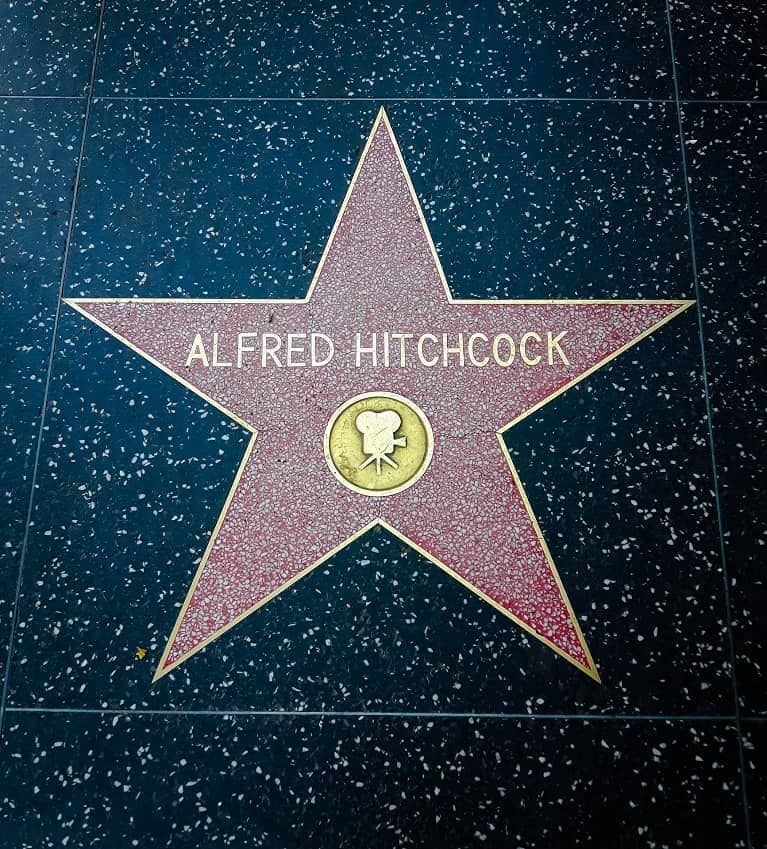 37. Celebrate St. Patrick's Day in Ireland
I know I can get some of my Irish friends to do this with me.
38. Go to Jazz Fest in New Orleans
I know the right people to help have the max experience!
39. Ride a gondola in Venice
I'm not going to be one of those who gets there and doesn't do it because it cost too much.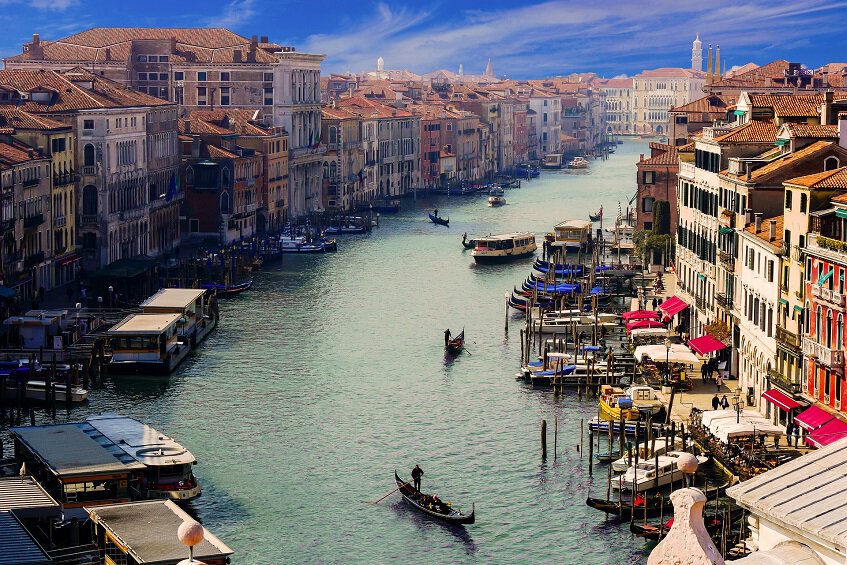 40. Visit Dracula's castle
This could be a little scary, but it stays on the list (for now).
41. Walk across the Golden Gate Bridge
I've walked across the Brooklyn Bridge and just feel the need to bookend it with the most famous bridge in the United States.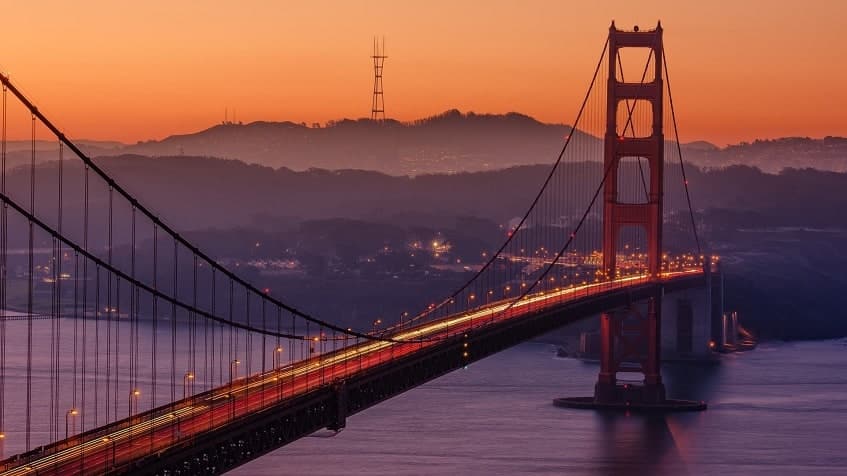 42. Gamble in the Grand Casino in Monte Carlo
I've gambled in Las Vegas, Atlantic City and gambling in Monte Carlo must be the most glamorous place to gamble. So it is on the list.
43. See the pyramids of Egypt
More to come on this one (hopefully) soon!

44. Go snorkeling along the Great Barrier Reef
I would put go diving along the Great Barrier Reef, but I don't dive. The next best thing is snorkeling.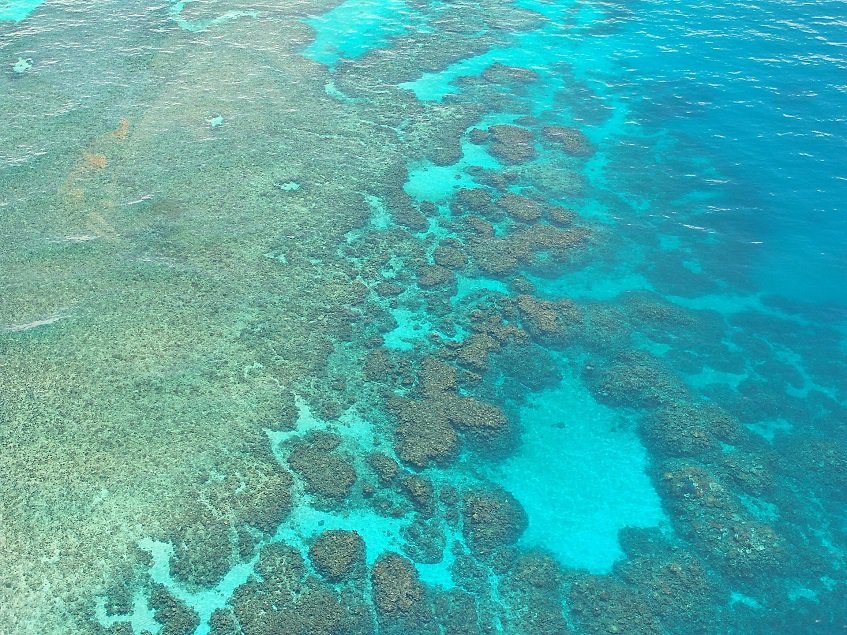 45. See Victoria Falls
Seeing the biggest waterfall in Africa is a must for my next visit.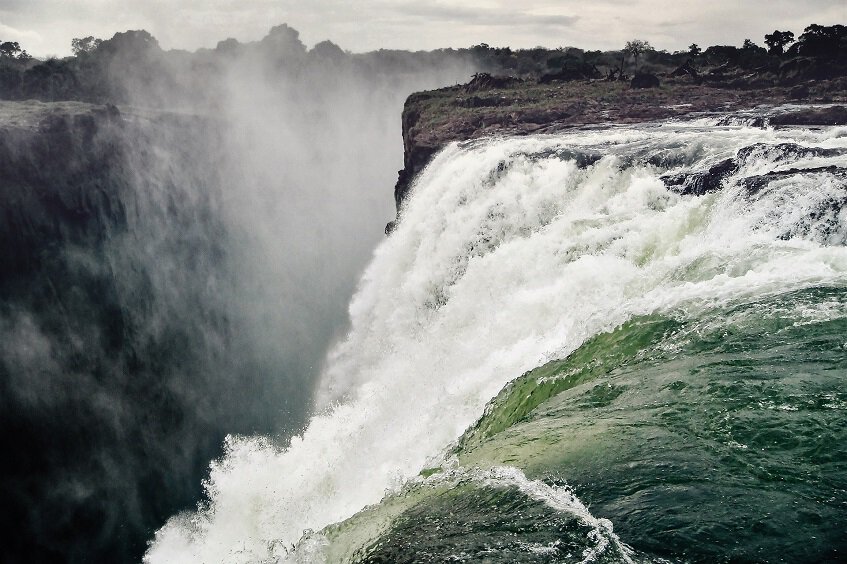 46. Visit Normandy Beach and vow to never forget
I'm really into the WWII thing these days. Just feels right to pay tribute to military from all over the world who risked and gave their life to take down one of the most evil men in history.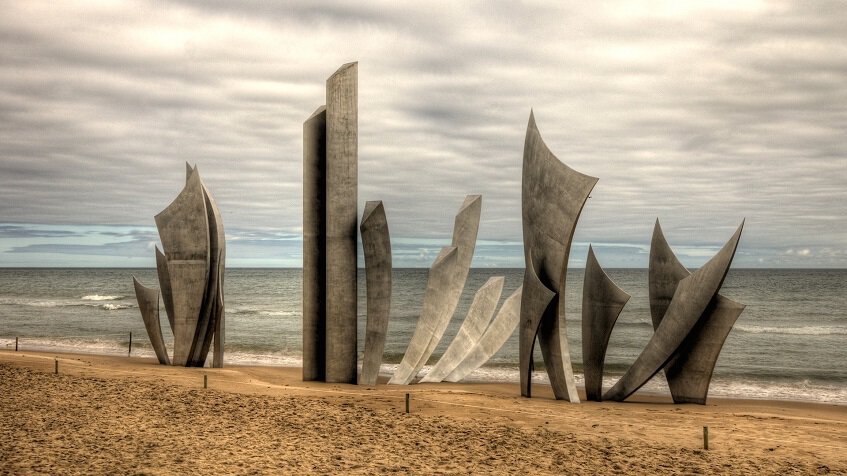 47. Go to Okinawa
See #46
48. See a concert at Red Rocks in Colorado
They say it is the best sound anywhere. It can be just anyone – must be the right band.
49. See a football game at Lambeau Field in Green Bay
Not only do I want to go see a game, but I want to help the people from the town clean up the field for game day AND I want it to be a freezing cold day with snow.
50. Rail through the Canadian Rockies
After taking The Coastal Classic from Anchorage to Seward, I'm really interested in making this trip.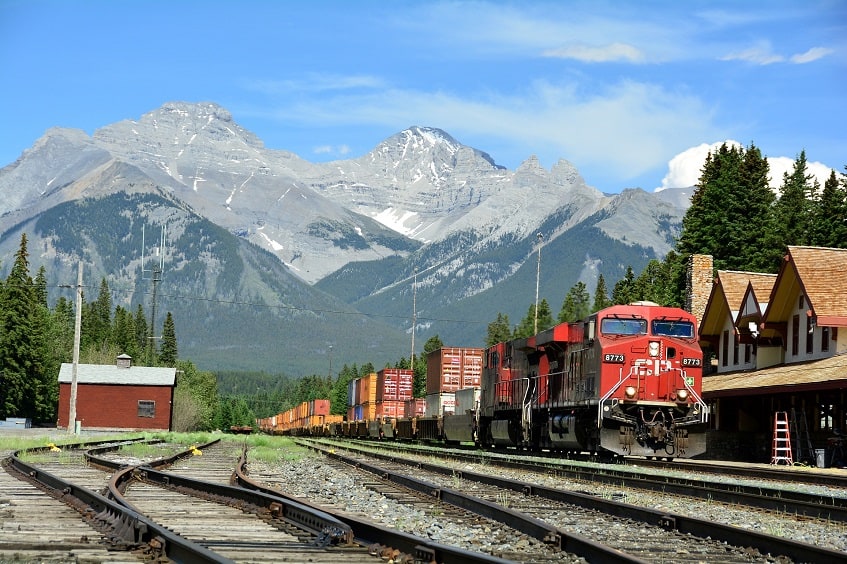 51. Learn to wind surf
I think I would have to travel to learn this one, so it is on the list.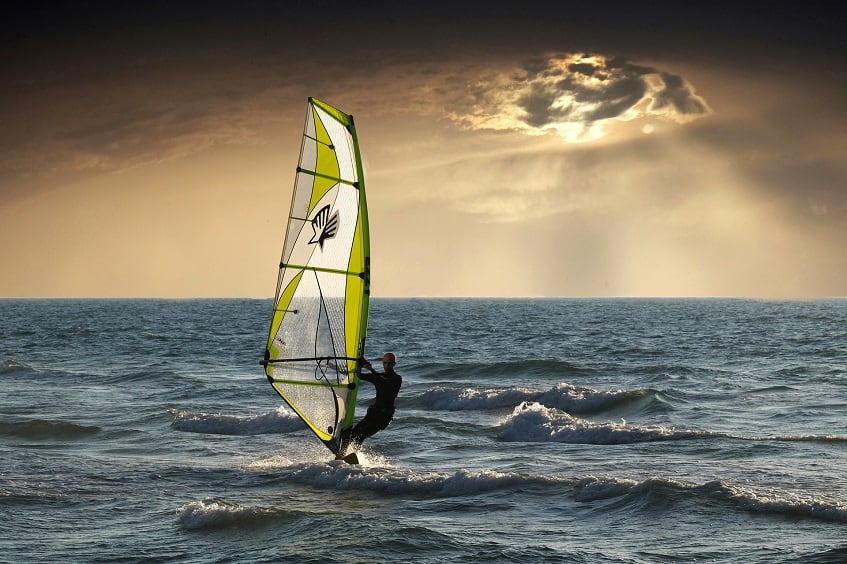 52. Learn to wind board
See #51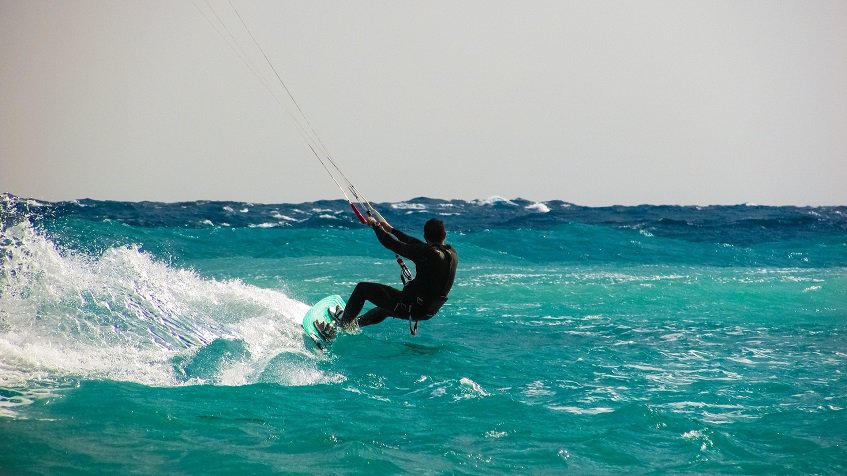 53. Ride a mountain bike down a ski hill
I love to mountain bike and what is more thrilling than just riding downhill without the up. Location is irrelevant.
55. Go on a safari in Bhutan
This is my latest fascination. Never heard of it or know what is to see? Check out these articles on Bhutan.